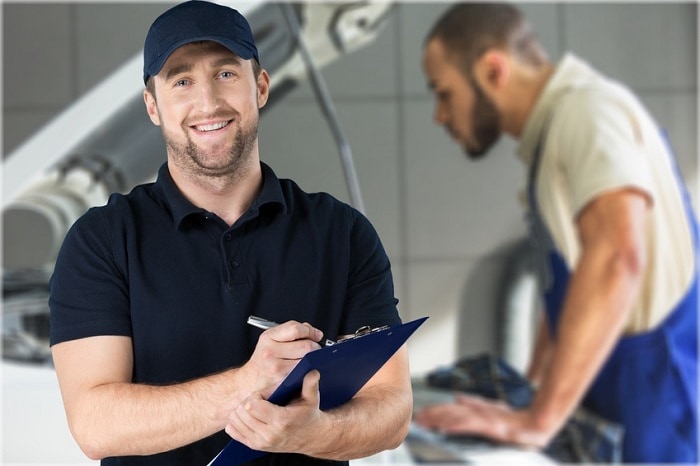 Here at Fields BMW Northfield, we know that local drivers want to keep their car in top shape this winter. That's why the skilled technicians in our service center are getting ready to assist you right now. We can give your car a checkup to see if it's ready for the cold and snow. Looking for a new ride? We can even help you find a new vehicle that's ready to take on the winter season.
When you visit our BMW service center this winter, there's a few things that we can check for you. First, it might be a good idea to change your oil. Old, dirty oil can damage your engine or make your car run less efficiently, especially in the cold. We can also take a closer look at your car battery. An old battery with buildup around its contacts may not be able to start your car as reliably as it once did. First, our technicians will clean off any buildup, and if needed, recommend getting a new battery if yours isn't performing at its peak.


Our experienced techs can also examine your tires to make sure that they'll deliver maximum traction when you need them most. If you need a tire rotation or wheel alignment, we can help. We also make it easy to find new tires, such as a set of winter tires, if you need them.


If you're ready to buy a new vehicle, we have an impressive selection of models that can handle winter weather without a problem. A model like the 2018 BMW X5 offers xDrive intelligent all-wheel drive. This features allows you to tackle snow and rough road conditions with confidence. Some of our other sedans and SUVs also offer this drivetrain, along with features like heated seats that can keep you warm all season long.


When you're getting ready for winter, visit our BMW dealership near Chicago. Our dealers and mechanics are ready to help and answer any questions you may have. We hope to see you soon!