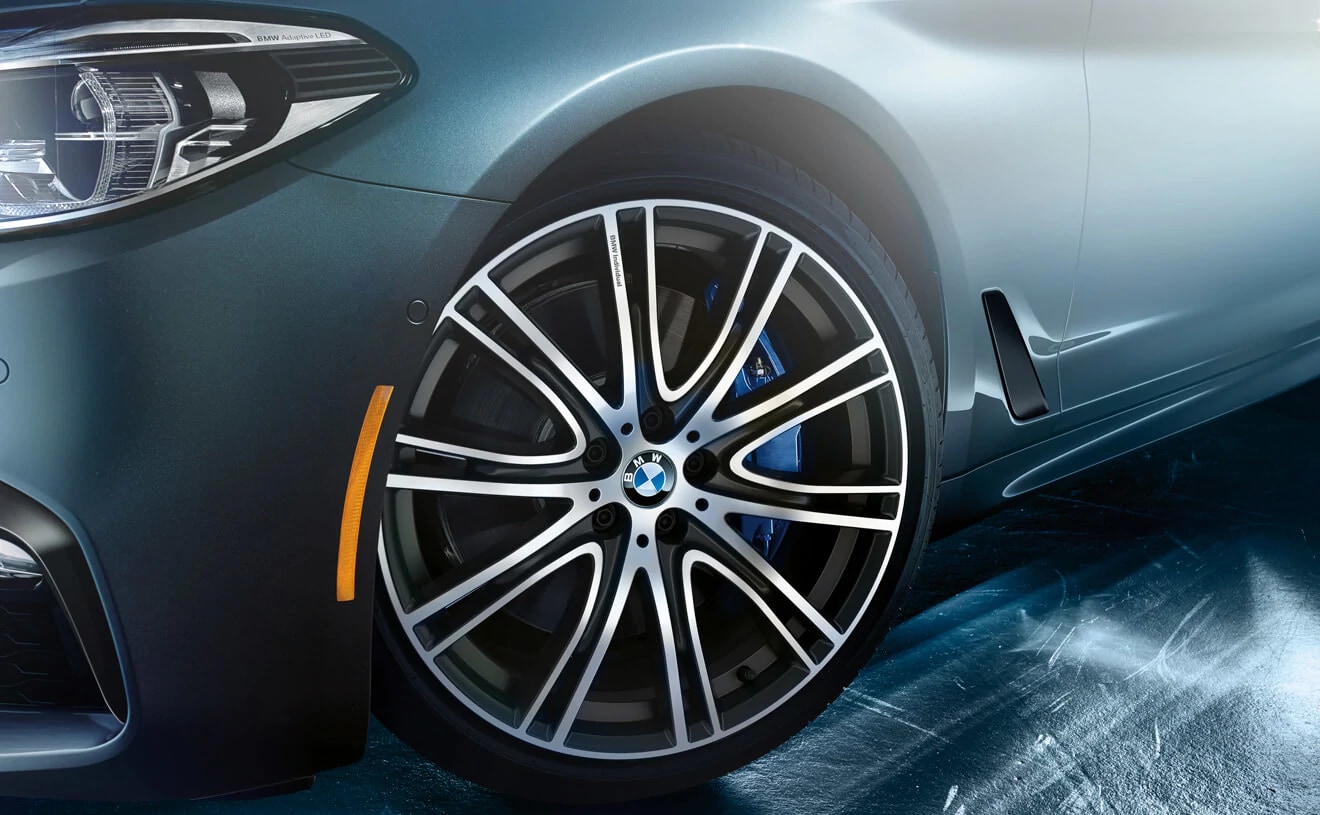 These days, we know that more drivers are looking for greener cars. Here at Fields BMW Northfield, we offer a variety of vehicles that can help you lower your carbon footprint, and it looks like even more are on the way. The BMW brand and its electric cars hit a big sales milestone this year, and its engineers are hard at work on some advanced new technology. Our
Chicago BMW dealers
can't wait to see what comes of it.
The first big news story is that 100,000 electric BMW cars have been sold this year. This was the brand's initial goal, and it was achieved with a little bit of time to spare. This is thanks to growing demand in Europe and the United States, where more drivers are trying to go green with plug-in hybrid models and all-electric vehicles like the BMW i3. Last year, around 62,000 electric BMW cars were sold, which makes for an astounding 60 percent increase in sales.
This has only encouraged the BMW brand's plans to move forward with the development of more green cars. Mass production of electric models will be possible within the next few years, and a dozen all-electric BMW cars could be on the road by 2025. They also might have some new technology, thanks to the BMW brand's recent partnership with Solid Power.
This effort will lead to the development of new solid-state battery technology that could give green cars a longer driving range. This new advancement could also make electric vehicles safer. A BMW model that comes equipped with one of these next-generation batteries could arrive in the early 2020s.
If you're looking for some innovation and green tech in your car, visit our BMW dealership today. Whether you're shopping for a hybrid model or the new BMW 3 Series, we'll make it easy to find what you're looking for. We hope to see you soon!