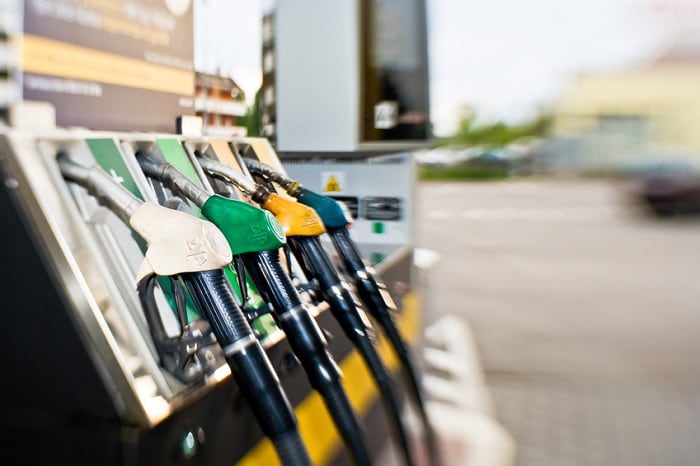 When you buy a new car, you may have some questions about how to best take care of it. Here at Fields BMW Northfield, we do everything we can to help drivers in the Chicago area keep their BMW vehicles in top shape. Often we're asked about the difference between regular and premium gasoline. Will using premium gas benefit your vehicle or can you just opt for the first choice you see at the gas station? There are a few things to know before you make that decision.
The most important thing to know is the difference between regular and premium gasoline. You've probably noticed the numbers above each fuel pump. This shows how high octane the gasoline is. Premium gas has a higher octane level, often about 91.
This number shows how likely this gasoline is to encourage engine combustion at the right time. When this happens at the wrong time, it causes engine knock. Over time, engine knock can shorten the life of your engine. That's why it's important to know whether or not your car requires premium gasoline or just recommends it.
Whether you've purchased a brand new vehicle or one of our dependable pre-owned BMW models, checking your manual is a good idea before you fuel up. This can tell you if the car requires premium gasoline. Sometimes a manual will just recommend it. That means that your vehicle won't suffer from using regular gasoline, but it could benefit from premium gasoline. Some models offer better performance and fuel mileage when filled up with high octane gasoline. See if your car might benefit!
If you have any more questions about our performance cars, visit our BMW dealership near Evanston, IL today. We'll help you find the perfect vehicle and keep it in top shape for years to come. We look forward to assisting you!