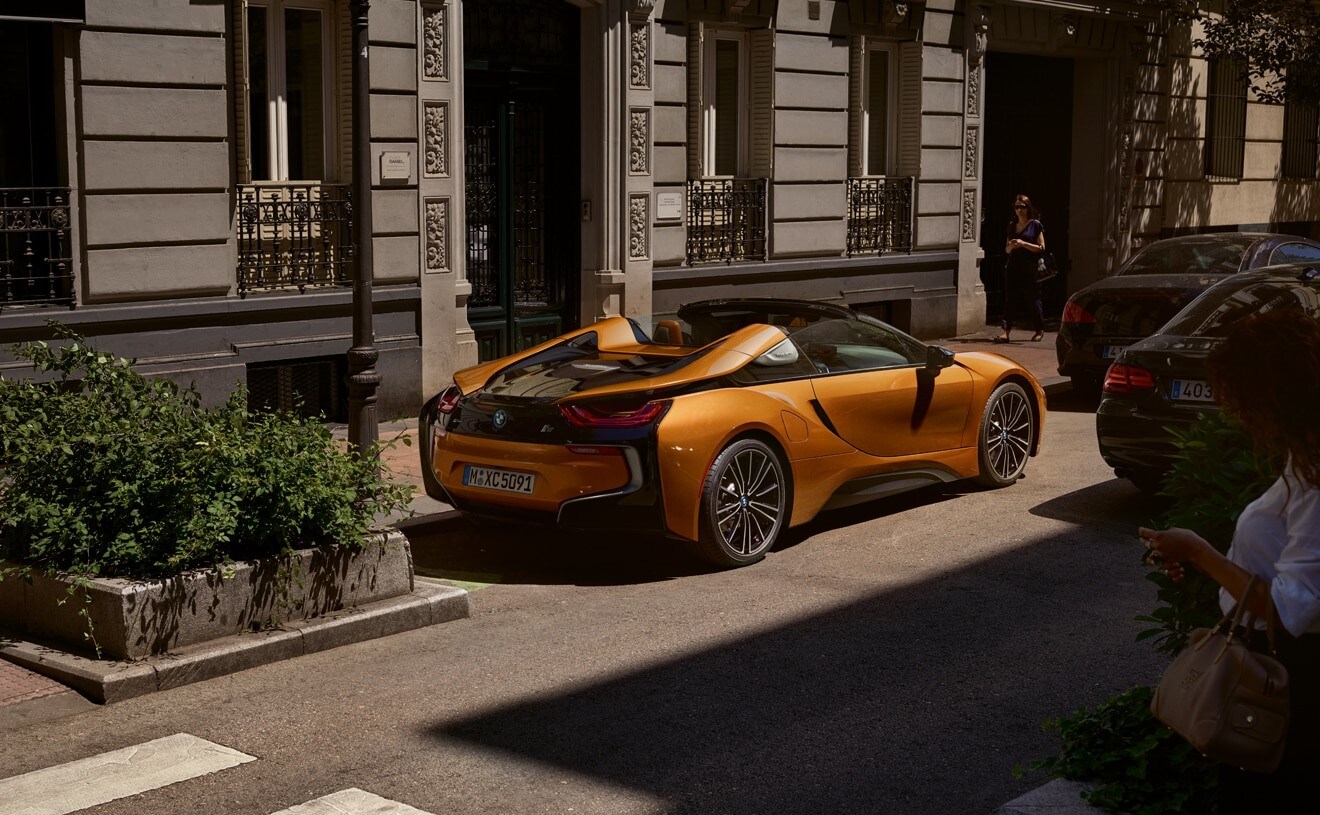 Here at Fields BMW Northfield, we've noticed that more drivers have been looking for green technology in their vehicles. Hybrid and electric models are evolving rapidly, and BMW vehicles are staying ahead of the curve. If you're one of those drivers searching for the latest green tech, our dealership should be your first stop.
The 2018 BMW i3 is one of the fully electric models you'll find at our dealership. This small, nimble electric vehicle offers impressive range and a fun driving experience, thanks to the BMW brand's cutting-edge green car technology. This model has a range of up to 114 miles, but you can boost that to 180 miles with the range extender. It charges quickly too, so even when the charge runs out, you'll be ready to get back out on the road in no time.
Another one of the BMW cars for sale on our lot is the 2018 BMW i8. This model offers impressive innovation, much like the BMW i3, but in an even sleeker package. The BMW i8 can put out an impressive 369 horsepower, which means that this model can go from zero to sixty miles per hour in a mere 4.2 seconds. Just when you thought green models were boring, this BMW vehicle even offers four different driving modes to transform your ride. We also offer electrified versions of some classic BMW models, like the BMW 5 Series. If you're looking for a greener vehicle that offers a great driving experience, there's an option for you among the BMW lineup.
Visit our BMW dealership near Highland Park, IL and find the green luxury car you've been looking for. Our expert BMW dealers can answer any questions you may have. We look forward to helping you out!