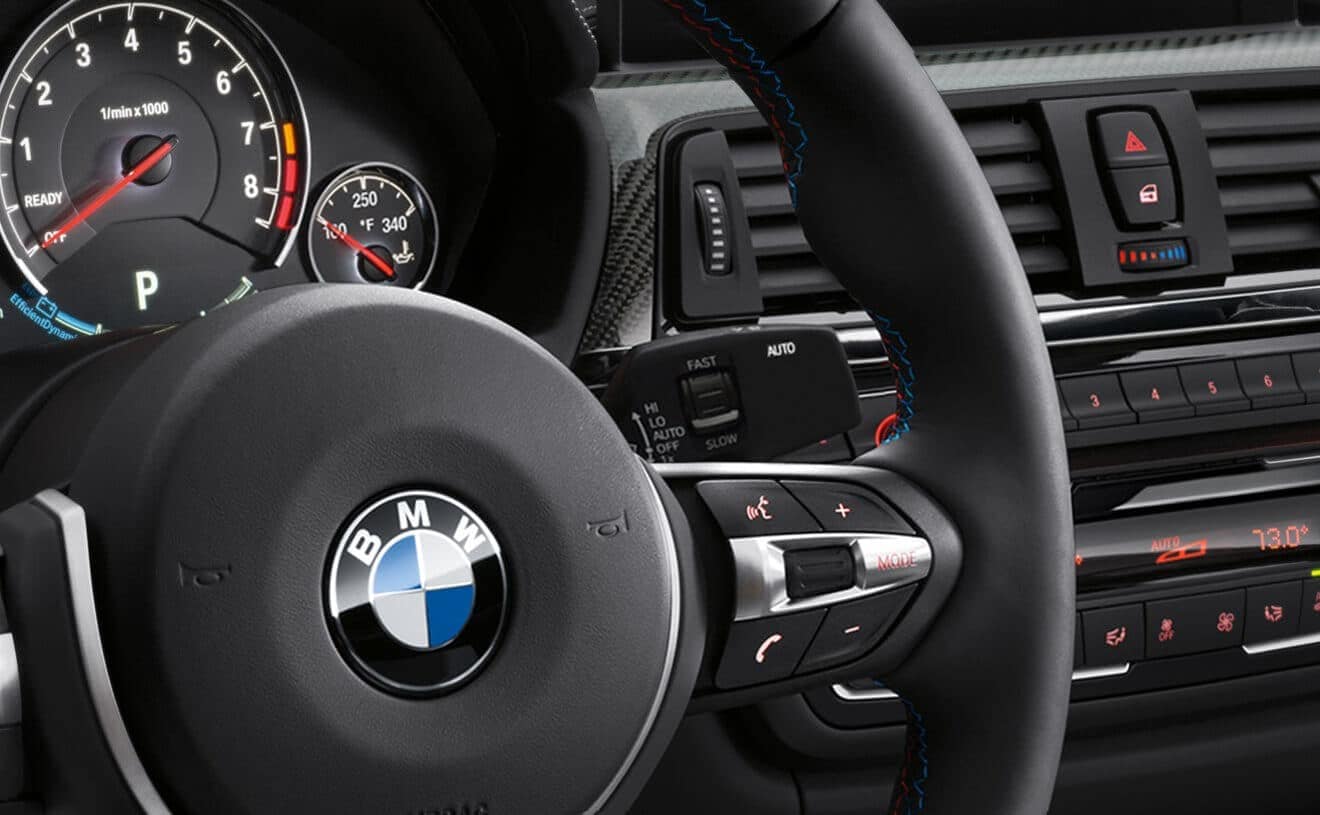 We recently talked about some of the BMW brand's green models here on our blog. At Fields BMW Northfield, we make it easy to find a new car that can help you reduce your carbon footprint. Soon, it's going to be even easier to find green BMW cars for sale that you love. This luxury brand is making some big investments in e-mobility and autonomous technology, and we think that local drivers are going to like the results.
The BMW brand could spend a record amount of money on research and development this year. Recent reports indicate that it could invest more than eight billion dollars in its research on electric vehicle and autonomous tech. That's an increase of more than one billion dollars compared to 2017. They also have some ambitious plans, and you'll soon start to see that with the introduction of new electric BMW models.
More than two dozen green BMW vehicles could arrive on the market by 2025. The goal is to have half of them be completely electric. That means that some more research is needed to develop electric cars with an even wider appeal. Drivers worry about the range of electric models, which is why the BMW brand is investing in research that could lead to the development of cars with a range of more than 430 miles by 2021. Sooner than you think, models like the BMW i3 and BMW i8 will have a lot more company on dealership lots.
When you're looking for luxury cars that are always improving, visit our BMW dealership near Highland Park, IL. Our friendly and knowledgeable BMW dealers are ready to help you find the new sedan, coupe, or SUV that offers the features you need. We hope to see you soon for a test drive!