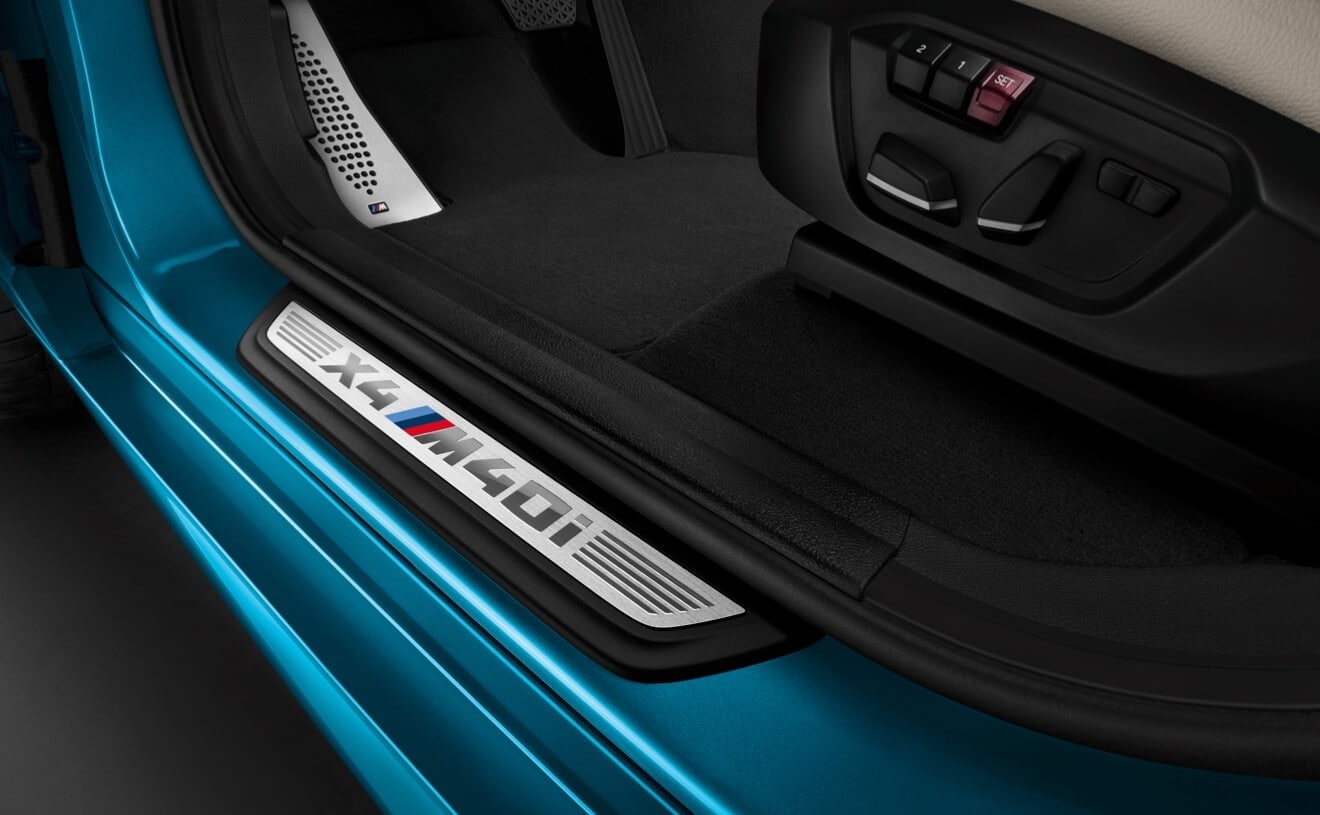 We've covered some new SUVs and crossovers here on this blog recently, but we're not done yet. Here at Fields BMW Northfield, we're getting ready to offer even more models to drivers here in the Highland Park, IL area. One is the BMW X4M. This powerful crossover will offer a driving experience that's tough to match.
If you know anything about BMW cars, you know that the M brand means performance. The 2018 BMW X4 is already fun to drive, so an even more potent model is sure to impress any driver who's looking for a performance crossover. The BMW X4 M40i is already available with a 3.0-liter TwinPower Turbo six-cylinder engine that can put out 360 horsepower and 369 lb-ft of torque. That means it can go from zero to sixty in less than five seconds. The new BMW X4M will offer even more power.
The BMW X4M, which is currently testing at the iconic Nurburgring racetrack in Germany, will come equipped with a 3.0-liter inline six-cylinder engine. Naturally, it's been turbocharged. This model will have a total power output of more than 450 horsepower. That would put its zero to sixty time somewhere in the low four second range. The BMW X4M will also be all-wheel drive, which means that it's ready to deliver an amazing driving experience no matter what the weather outside looks like. The BMW X4M has its global launch later this year, and we can't wait to get a look at this capable crossover for ourselves.
When you're looking for a crossover or an SUV, make our Chicagoland BMW dealership your first stop. We can help you find the perfect model, and we can even answer your questions about upcoming vehicles like the BMW X4M. We hope to see you soon!