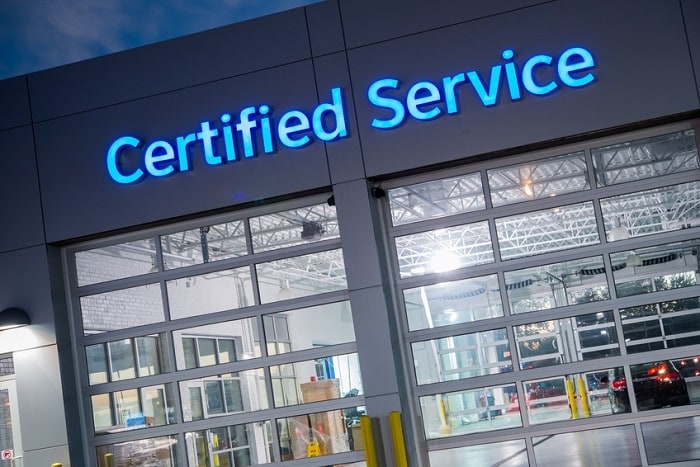 Staying up to date on vehicle service means your BMW X5 or BMW 3 Series will last long, be dependable, and offer the refined ride you've come to expect from BMW models. Your BMW is an investment, and one of the main ways you can protect it is with regular maintenance. At Fields BMW Northfield, we provide excellence in service, striving to always exceed our customers' expectations.
The service center here at Fields BMW Northfield features state-of-the-art equipment and expert staff that keep your BMW car or SUV driving optimally and safely. Everything we use to service is specially made to work on BMW models. As a BMW vehicle can often have special service needs, it's best to take it to a service center that understands its unique characteristics.
All the technicians in our BMW service center are trained on the nuances of working on these luxury vehicles. It takes special training and knowledge to service a BMW vehicle, and you can count on our staff to be experts in the field. We ensure that our technicians meet these basic specifications. Many of our service employees even have decades of experience working with BMW cars!
In addition to our service center offerings, you are more than welcome to order BMW certified parts from us. BMW models are luxurious in their own right, and it's important to outfit them with the correct parts. For more information, contact our parts specialists at 855-971-3768.
To boot, we offer a fine range of BMW service specials here at our BMW dealership near Evanston, IL. Whether you're in need of an oil change or a repair, we make it easy for you to service your vehicle every time you come in.