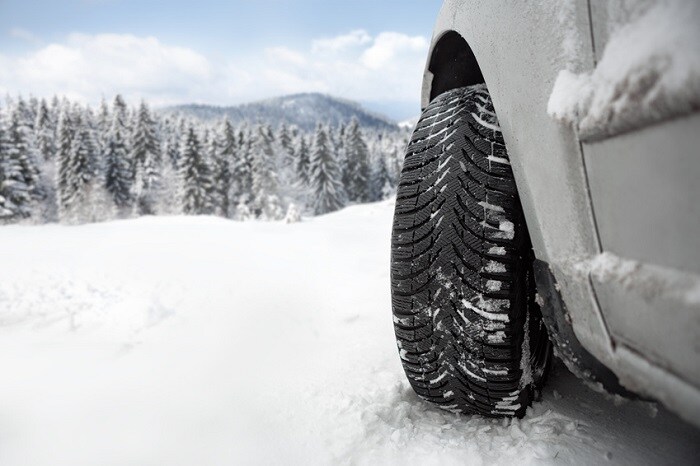 Driving is something that many people enjoy. Riding down the highway on a summer day with the windows down, listening to your favorite song—it can be a great feeling. But when winter rolls around, suddenly driving isn't quite so fun anymore. Getting into your freezing-cold car and scraping off the ice and snow is bad enough, but add to it dangerous driving conditions of the greater Chicago area, and it's enough to scare anyone off the road in the cold seasons. But fear not—Fields BMW Northfield is here to help you navigate those snowy roads.
When you drive in the winter, make sure you leave plenty of extra time to get where you're going when conditions are bad. This way, you're not rushing to your destination and you can take your time with driving. Slow down on the road, and keep at least three car lengths between your BMW vehicle and the one in front if you; ice can make it difficult to stop unexpectedly as quickly as you usually can. It's also a good idea to keep your lights on at all times, even during the day, to help with reduced visibility from snow or sleet.
But above all, the best tip for driving in wintry conditions is this: don't. It can seem oversimplified, but if you have the chance to avoid driving yourself and either stay home or take alternative methods of transit when weather conditions are bad, it's best to take it. Winter weather can be unpredictable and sometimes you can't always plan for everything.
If you do drive often during the winter, it's recommended to visit the service center at our Illinois BMW dealership. We can help make sure your car is prepared for the snowy conditions and up to date on all regular maintenance. Stop by today to learn more about how to prepare for winter driving!