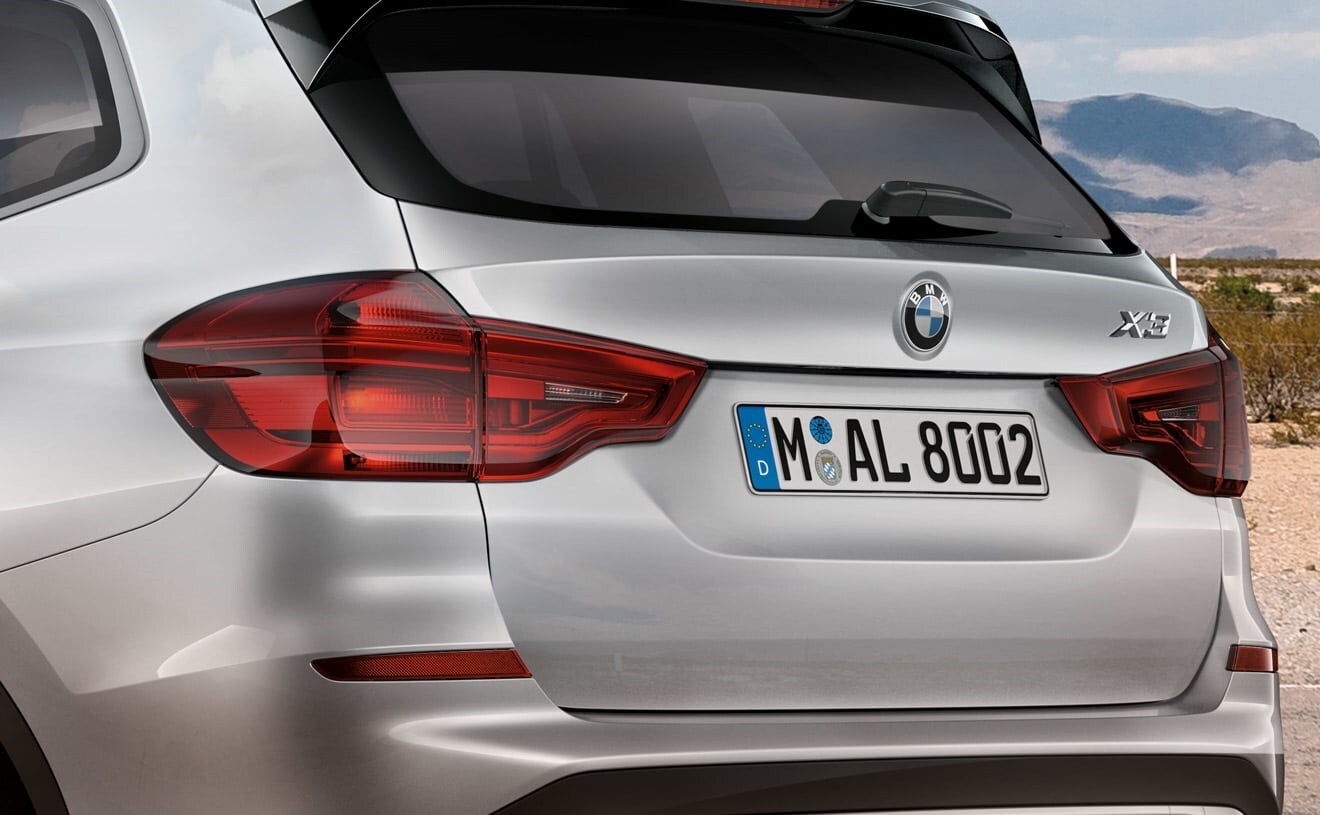 Here at Fields BMW Northfield, we've noticed a few big trends in the auto industry lately. Many drivers are shopping for SUVs and many other drivers are looking for a greener car. Fortunately, the BMW brand has some models in the works that both groups of drivers can appreciate. A full-electric version of the BMW X3 is coming soon.
The BMW brand's green car plans have been known for a while now. In addition to building dedicated electric cars like the BMW i3, some of the most popular BMW vehicles have already been developed into plug-in hybrid versions. Now even more mainstream models, like the 2018 BMW X3, are in line for new green car technology.
The successor to this BMW crossover will be available as an electric vehicle. Expect to see it arrive in 2020, a little while after a plug-in hybrid version hits the market. The electric
BMW X3
is going to have an impressive range, which could help eliminate the issue of "range anxiety" among drivers. This is when a driver thinks that an electric car won't be able to get them to their destination before it needs to recharge. Tackling this issue can help green cars really take off.
Of course, this electric BMW vehicle will also offer the features found in the conventional BMW X3. You can expect to see an advanced infotainment system with a beautiful touchscreen display, ventilated front seats, and safety features like Active Cruise Control. We can't wait to see this green crossover for ourselves!
No matter what kind of luxury car you're searching for, you can find it at our
BMW dealership near Glenview, IL
. We'll make it easy to find a new or pre-owned vehicle that suits your budget and offers the features you need. We hope to see you soon for a test drive!