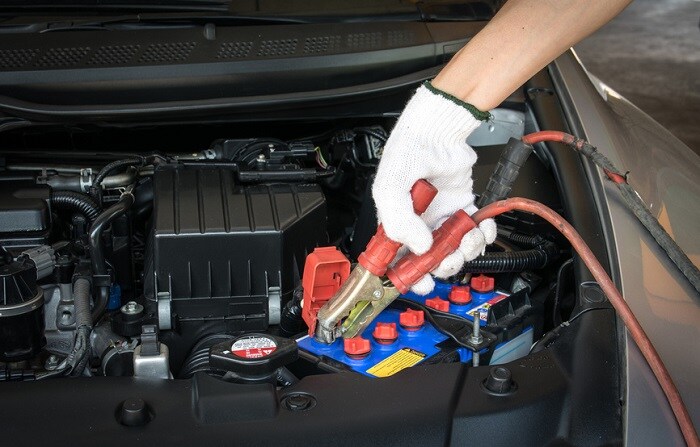 When you visit Fields BMW Northfield, you're not just dealing with a typical car dealership. We set ourselves apart by offering expert knowledge and advice. We know your vehicle inside and out, which means that we can help you keep your car running smoothly for years to come. One way to do that is by taking proper care of your car battery in the cold weather.
Extreme temperatures can affect your battery's performance, which can be especially annoying in the winter. Your battery helps your vehicle start, and nothing is worse than trying to start up your car in the cold and realizing that your battery has died. No one wants to be stuck out in the winter weather, so visit our Chicago BMW service center this season. Our expert technicians can take a closer look at your battery's electrolyte and search for corrosion on the battery's cables or connectors. We can also test your battery load to see if you need a new one.
There are some other things that you can do on your own too. These tips can help all year round, but they're especially wise to follow during the cold winter months. Make sure that you're not leaving your interior lights or headlights on when you get out of the car. This can drain your battery. You also don't want to put too much pressure on your battery in the cold weather. Once you get your car started, wait a little bit before starting up the radio, turning on the lights, or using other features that are powered by your battery.
If you keep these tips in mind and have our mechanics in your corner, your battery will stay in top shape all winter long. And if you're shopping for a new luxury car right now, visit our BMW dealership near Highland Park. We'll make it easy to find a vehicle that suits your budget and driving needs.