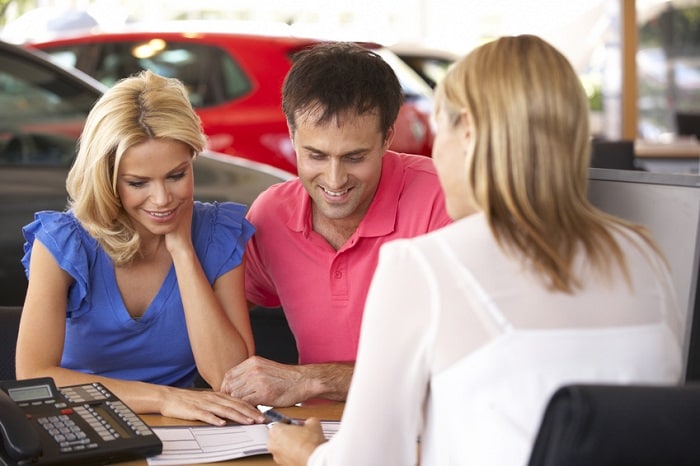 Here at Fields BMW Northfield, we're always happy to hear about
new BMW cars
and the updated features they have to offer. One interesting model is the upgraded BMW i3S. This electric car is similar to the BMW i3, but it offers improved performance, thanks to features like its fast-acting traction control system. And now it looks like that tech could make its way to more BMW models.
The traction control system in the BMW i3S brings a few benefits to the table. It's designed to help a car accelerate quickly after a stop. It takes advantage of the electric motor and the instantaneous torque that it can provide, so you'll be able to leave behind stop signs and red lights quickly after coming to a full stop. This system also gives you better stability when you accelerate around corners and improves traction when road conditions are worse than you'd like.


This feature can do this because it works 50 times faster than a conventional system. The control process is placed right in the powertrain, instead of acting as a remote unit. That gives this traction control system the ability to respond faster as the accelerator, electric motors, and other systems get to work.


This system can be utilized to improve traction in all cars, not just electric vehicles, but we do know that there are more green BMW cars in the works. This feature will eventually be found in all BMW SUVs and sedans, whether they use a front-, rear-, or all-wheel drive system. We can't wait to see how this traction control system makes our favorite models even more fun to drive.


If you're looking for luxury cars that are always improving, visit our BMW dealership near Chicago today. We'll make finding the perfect vehicle easy and we're ready to answer any questions you have about the BMW financing process. We look forward to assisting you!