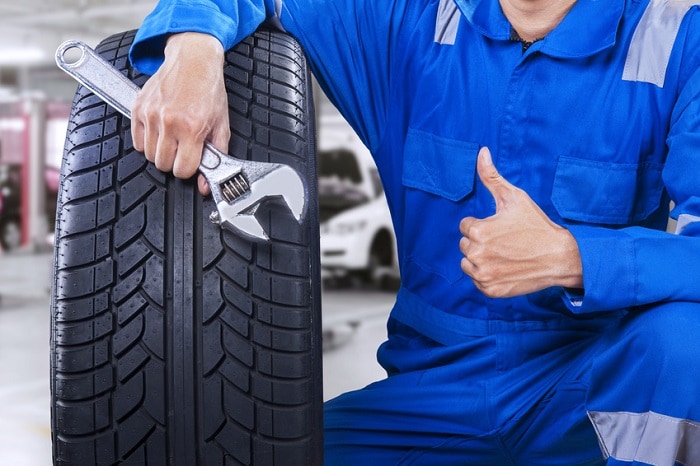 The heat is on right now, and the very surface your car drives on every day reacts to these rising temperatures. That's why it's a good idea to observe some tire tips for your BMW 5 Series or BMW X2 specific to summer conditions.
One of the most important tips for summer driving is to simply pay attention to your tires. More specifically, it's a good idea to keep an eye on their pressure. You'll notice that your tires' may change if you check it at different times of the day. This is because a 10-degree change in temperature can cause your tire to lose or gain 1 psi. The higher the temperature, the higher the psi. Under-inflated tires cause your vehicle to become slugglish and use up fuel faster, while over-inflated tires wear faster and cause the vehicle to handle and brake poorly.
Before your next road trip, be sure to check your tire pressure. Even during it, be conscious of your tires and driving feel. The last thing you want is for a tire issue in the midst of your summer adventure.
To maintain the life of your BMW car's tires throughout the year, it's smart to have them regularly rotated based on the brand's recommendations, but it normally varies between every 5,000 to 7,500 miles. Our BMW service center will be glad to advise you on the process and how it helps.
And of course, if you're in need of a new set of tires, we have a fine selection of various types and brands here at Fields BMW Northfield. Our tire experts are standing by now, ready to assist whenever you need.
When it's time to maintain or replace your BMW tires, the staff at Fields BMW Northfield is always happy to help.