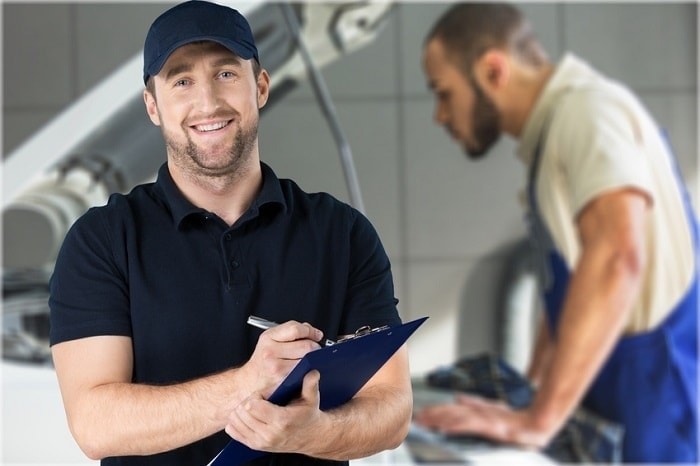 Here at Fields BMW Northfield, we don't just help people in the Chicagoland area find a new BMW vehicle. We also help them take great care of it. The summer driving season is fast approaching. Most drivers know that the winter can be tough on their beloved luxury car, but the summer heat can have its own adverse effects. Fortunately, the expert mechanics in our service center are ready to help you prepare.
Warm weather can affect fluid levels in your car. Do you have enough transmission fluid or coolant? The technicians in our BMW service center can let you know. There's also fluid in your car battery. This crucial component helps your car start, so you'll want to make sure it's operating properly and won't leave you stranded. We'll even test your battery while we're checking the fluid.
Another thing to take care of before a summer road trip is an oil change. Old, dirty oil is hazardous to your engine, so it's an especially good idea to change it out before a lengthy car trip. We'll also replace your air filter and engine filter with new components to keep your powertrain healthy.
We'll also take a closer look at two parts of your car that keep your safer on the road: your tires and brakes. Your tires need to be properly inflated at all times for efficient and safe driving; we can also inspect them for leaks or shallow tread. If you need a tire rotation or wheel alignment, we've got you covered. A vital aspect our mechanics will examine are your brakes. If you're stuck in traffic this summer, you'll want them to be as responsive as ever.
Visit our BMW dealership near Highland Park and talk to our mechanics today. We're ready to lend you our expertise.