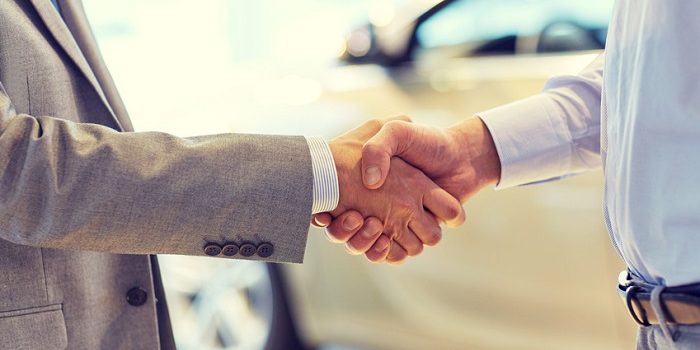 Buying a BMW car is an exciting time, but it can also be stressful. It is a big decision and investment, so it's important to have all the facts. There is much misinformation circulating around purchasing a vehicle, and the team at Fields BMW Northfield wants to make the experience as smooth and transparent as possible. We're here to debunk some of the most common car buying myth to ensure a hassle-free experience.
You Should Buy at Specific Times
The team at our BMW dealership near Glenview, IL has heard a lot of strange anecdotes about when the best time to buy is, such as at the end of the month or on a rainy day. The reality is that we run promotions and specials throughout the month and year, so it really depends on the model you're looking for. Keep an eye on our BMW specials page to learn about what we have to offer.
Extended Warranties Have No Value
You may be thinking that an extended warranty isn't worth it. However, if you plan to keep your BMW vehicle beyond the original warranty, it is most definitely a smart choice.
Mention Your Trade-in at the End
We strongly advise against doing this. A trade-in is quite useful for purchasing a new or pre-owned car, and we'll need to take that value into consideration when determining your financing.
Instead of listening to common car buying myths, there are several things to prepare you for buying a car. Talk with our Florida BMW dealers about our current new and pre-owned BMW inventory, what specials we have going on, and how we can assist with setting you up with financing. Stop by Fields BMW Northfield today to see a great selection of new and pre-owned BMW models for sale.