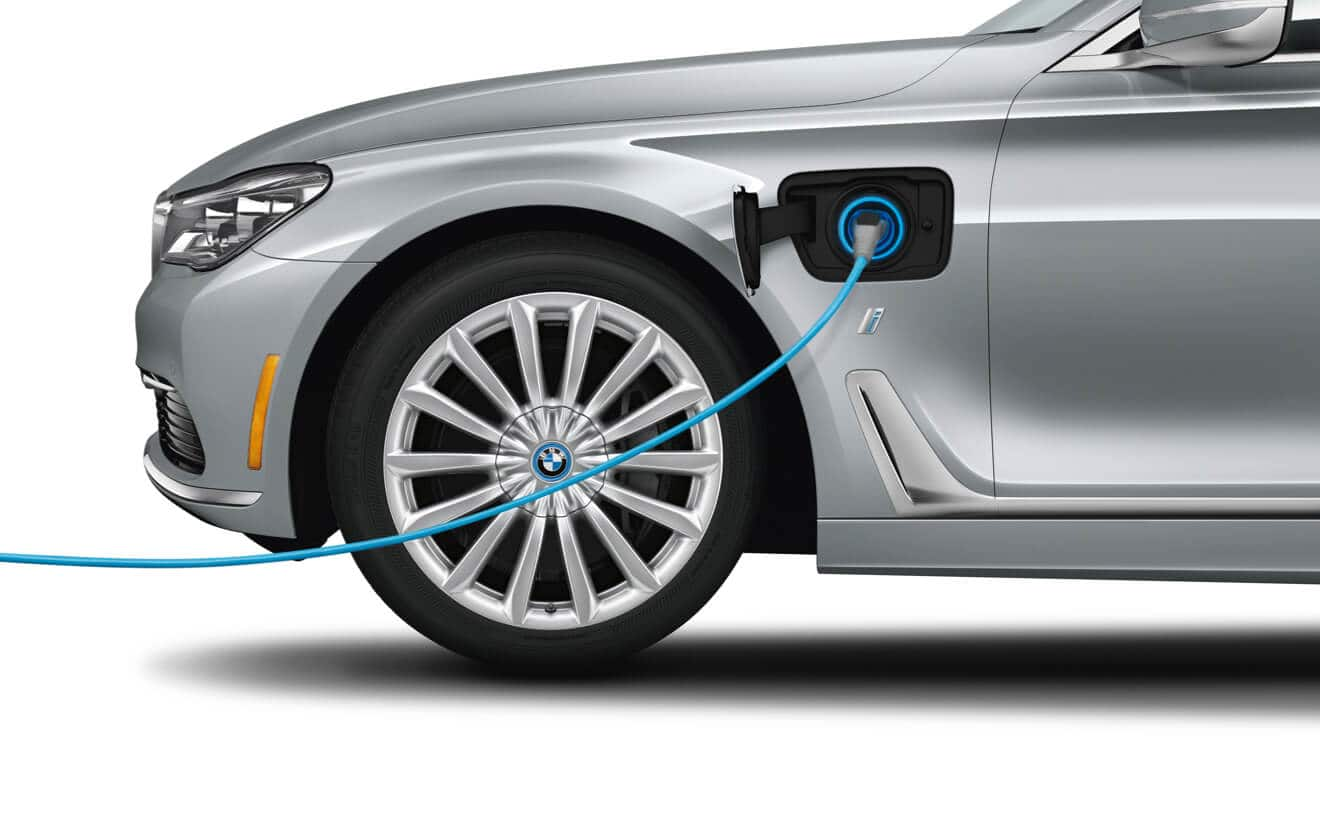 The type of BMW cars available will be changing in 2019—BMW North America has decided to remove diesel options in favor of plug-in hybrids and electric cars.
Currently, the BMW lineup consists of five plug-in hybrid models in the U.S. market, which you can find at our local nearby Highland Park, IL BMW dealership, Fields BMW Northfield. These models include the BMW 3 Series, BMW 5 Series, BMW 7 Series, BMW X5 SUV, and the BMW i8 coupe.
This shift comes at a time when sales of diesel engines have gone down, while interest and purchases of hybrid vehicles are up. Thus, BMW is delivering what its U.S. car buyers most want for now, and if the demand for diesels picks up, they'll be ready to meet the demand.
According to EPA ratings, the BMW hybrids have approximately 14 to 16 miles of electric range. However, their newest plug-in hybrid, the X5 xDrive45e model that debuts in 2021, may have up to 50 miles of electric range. This extension is made possible with larger batteries and a new 3.0-liter engine.
Space to put a larger battery had been a concern, but a new prototype of the BMW i3 vehicle showed a bigger battery capacity fitting into the same space as the current battery, alleviating concerns about how to fit larger batteries. This new battery will also be utilized in the brand's new iNext electric sedan, which is debuting this year.
We've got several hybrid models in stock right now here at our BMW dealership near Chicago, IL. Come on down today to take a test drive in one of these stunning vehicles, or feel free to ask our BMW car dealers any questions! We are always more than happy to help.