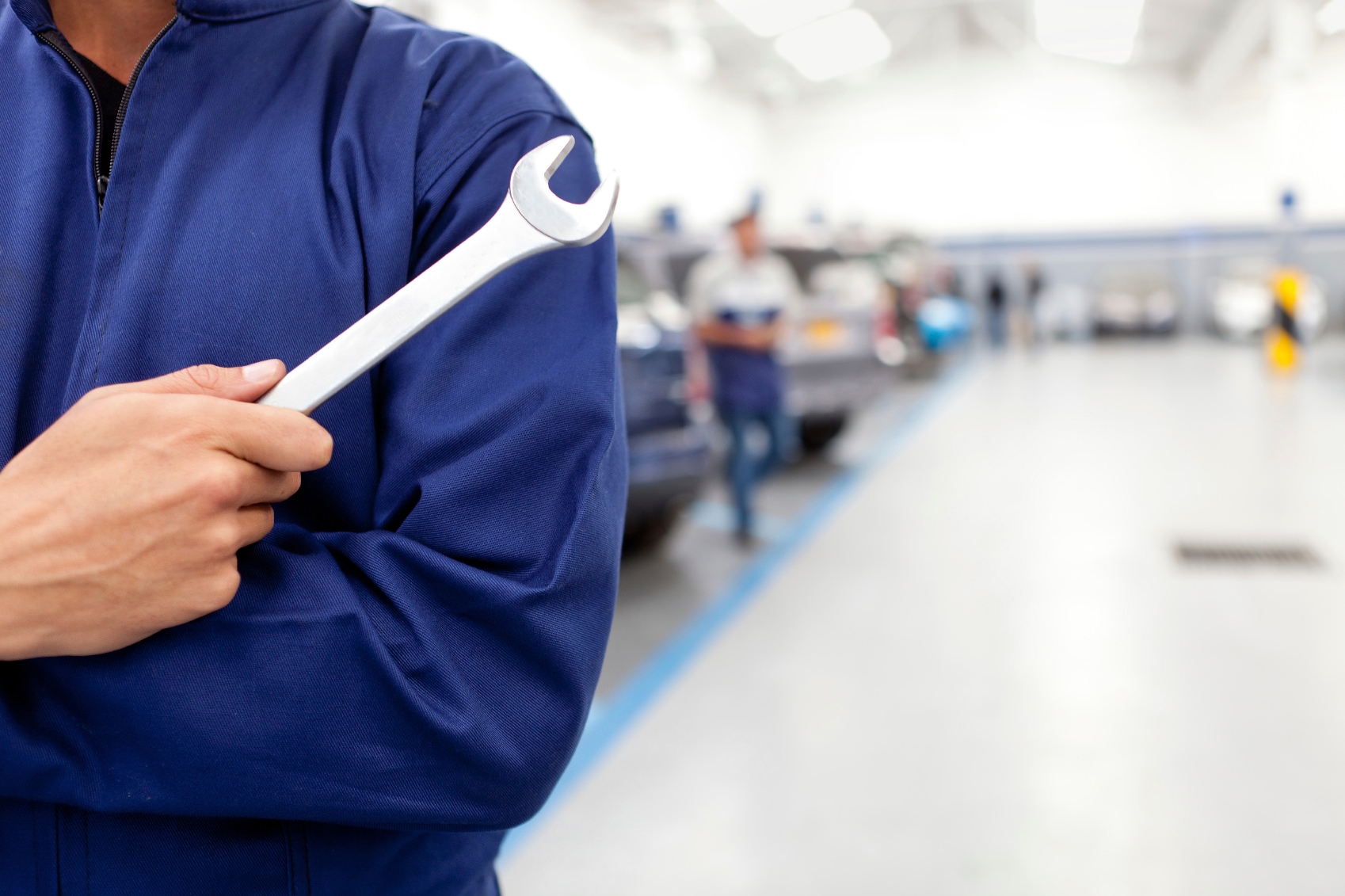 April can mean many things in the Midwest. Spring and warm weather, Opening Day, and more are all on Chicagoan's minds in the spring, as well as the ability to drive without spending 10 minutes scraping off your car first. The roads are clear, the sun is out, and drivers are taking to the roads with the windows down to enjoy the start of the season. But long Illinois winters can take a lot out of your car. When is the last time you took your car in for a checkup? April is National Car Care Month, and preventative maintenance is extremely important in keeping your car in good shape and avoiding costly repairs and even potentially dangerous accidents down the road.
At least once a year, you should bring your car into our BMW service center for routine maintenance. There are several things our highly trained technicians will check for to make sure it's in great shape. First, they will thoroughly inspect your tires, checking for correct pressure, uneven tread wear, and low tread that may require new tires. The technicians will also rotate the tires so they continue to wear evenly.
Your engine oil is extremely important to keep your engine running smoothly, and it should be replaced often along with the filter. At Fields BMW Northfield, we will ensure your oil is fresh and that when you know when to come in for your next oil change.
Next, your fluids all need to be checked. Antifreeze, wiper fluid, brake fluid, transmission fluid, and more are also crucial to the function of your car and should be kept at high levels. Our techs will top off any low fluids for you to make sure they're at a safe level.
There are plenty of other aspects of routine maintenance that should be addressed in your car when you bring it in, but these are some common service you will likely require. Fortunately, our BMW dealership near Chicago, IL, is running several BMW service specials this month to make your car care even easier. Visit us today to take advantage of these great deals.