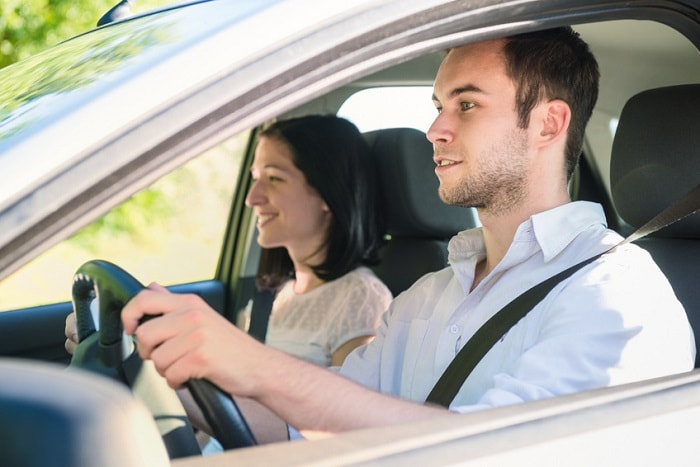 When you're buying a new car, there are so many things to prepare for. You have to decide what kind of car you want, whether you want it new or pre-owned, and where you're going to get it from, in addition to several other considerations. You'll do plenty of research, shopping, and price comparing before you begin to narrow down the options. And once you do, it can be difficult to decide between the vehicles you've chosen.
That's where a test drive comes in. Test driving your potential new car can teach you things that your research and consumer reports can't. How smooth is the ride? How does the space and comfort work for you? Are there any concerns that weren't noted in the car's history? You want to be very thorough when test driving a new or pre-owned BMW car, and our sales associates serving Glenview, IL at Fields BMW Northfield are happy to help make sure you get all the information you need. That's why it's best to use a checklist to ensure you hit all the important points during your test drive.
There are things to check both before and during your test drive. The tires, under the hood, under the car, and the car's overall body should all be thoroughly inspected for leaks, damage, or signs of wear (this is especially important if buying pre-owned). The brakes, doors, lights, and trunk should all be in good condition, as well as the car's interior. While you're on the road, be sure to pay attention to the acceleration and shifting, steering responsiveness, and brake effectiveness. It's also a good idea to check things like the stereo, power features, air conditioning and heat, etc.
No matter which BMW model you decide on, our Chicago, IL BMW dealership is stocked with a variety of new and pre-owned vehicles to make sure you find exactly the right vehicle for you. Visit us at 700 W Frontage Road in Northfield, IL to test drive the BMW X2 or BMW 5 Series today.