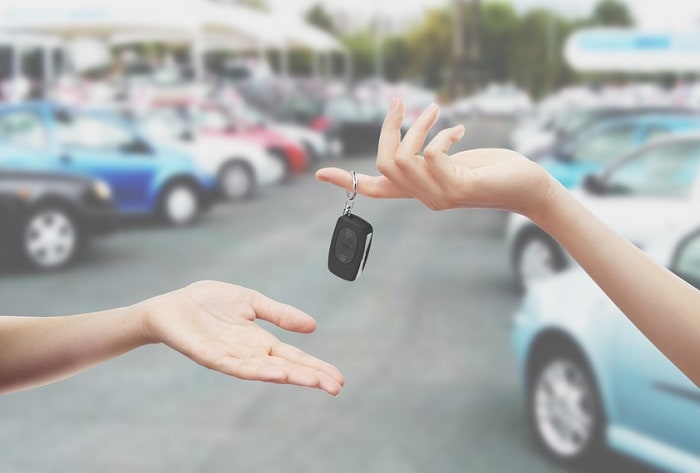 When you're looking to purchase a new car, there are quite a few factors that will affect your decision. Once you figure out which type of vehicle you'd like, what make and model you're looking for, etc., one thing you have to decide is whether you'd prefer to purchase new or pre-owned. While both options have their advantages, there is another option that many are not aware of, and it's called certified pre-owned (CPO). And Fields BMW Northfield has plenty of certified pre-owned models on our lot right now for you to choose from.
A certified pre-owned car differs from a typical pre-owned car in several ways. First, CPO cars are rigorously inspected to be approved through our CPO BMW program. They are generally fairly new, in great shape, and quite low-mileage. Our CPO vehicles also come with a manufacturer warranty, similar to a new BMW model.
At our Illinois BMW dealership, we're also featuring several specials on our BMW certified pre-owned cars. Right now, you can take home a fully loaded 2016 BMW 5 Series 528i, an all-wheel drive sedan with just 48,413 miles for only $27,990. Or if an SUV is more your speed, we've got a 2016 BMW X5 with all-wheel drive, plenty of added features, and 34,620 miles that can be yours for only $39,990.
Choosing a certified pre-owned car from Fields BMW Northfield means you have a wide variety of great luxury vehicles to choose from without breaking the bank, while still retaining the promise of a quality warranty. If you'd like to learn more about the inspections our cars must pass to qualify for the CPO program, visit our Chicagoland BMW dealership today, and our trusted sales associates will walk you through each step.