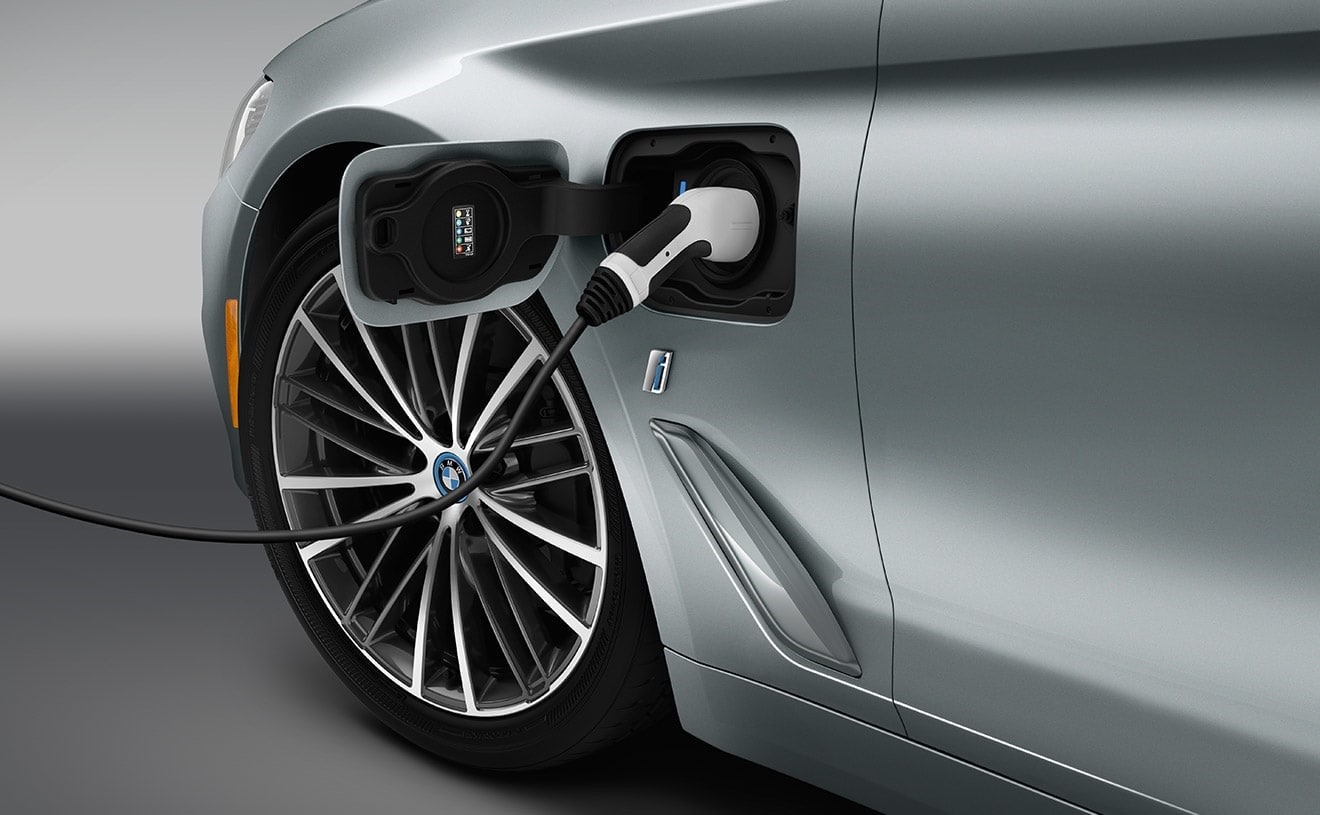 2018 has come to a close, and BMW is ready to analyze its performance for the past year. The automaker last week announced it has sold more than 140,000 electric vehicles (both plug-in hybrids and battery-electric models) in 2018, solidifying its role as a leader in the field of electric cars. The exact number comes to 142,617 BMW and MINI electric vehicles sold worldwide.
"Since launching the BMW i3 in 2013, the BMW Group has rapidly grown its sales of electrified vehicles. With over 140,000 delivered in 2018, we have once again achieved our ambitious target," said Harald Krüger, BMW AG's chairman of the Board of Management. "This great sales result and our impressive market share proves our vehicles are what the customer wants."
The United States is the company's largest single market for cars of this nature; 2018 saw more than 25,000 electric cars sold in the U.S. This figure accounts for over seven percent of BMW Group's total stateside sales. The best-selling plug-in hyrbrid in the country was the luxury BMW 530e, which has a combined fuel economy of about 72 mpg.
The car maker is confident about its goals for the future and its performance in 2019, given its promising growth in 2018. "I'm confident that by the end of this year, there will be a total of half a million electrified BMW Group vehicles on the roads, with much more to come as we continue to extend our model line-up over the next few years," said Krüger.
To see what all the hype is about, visit Fields BMW Northfield, where we have plenty of fantastic electric cars on our lot for you to explore. Our trusted BMW dealers serving Chicago, IL would be happy to tell you more about our currently available BMW electric and hybrid cars. Call or stop in today to test drive a 2019 BMW 530e and learn why it was the top-selling hybrid in 2018.