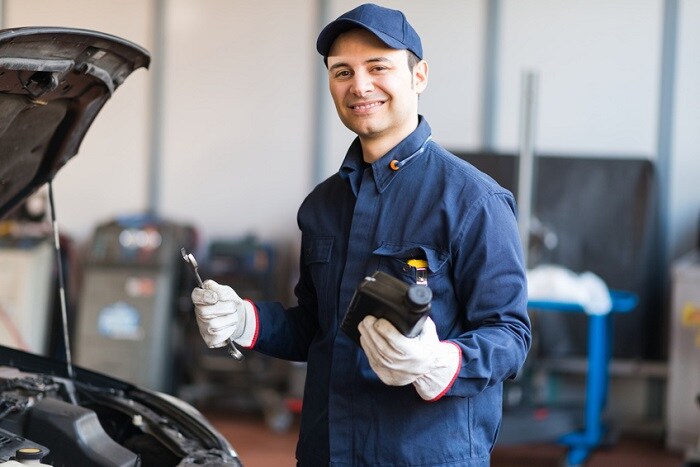 Even when you buy the vehicle of your dreams, there are probably certain upgrades or adjustments you might want to make to your brand-new vehicle. Alternatively, if you have owned your vehicle for a few years, you might be looking for ways to spruce it up. Regardless of the reason, accessorizing your BMW vehicle is a great way to make your vehicle truly one of a kind.
Don't spend all your time looking all over the internet for parts to fit your vehicle; there's a much better option. The only way to guarantee that any accessories or parts will work correctly with your BMW vehicle is if they are genuine BMW parts. Though you may be concerned that genuine BMW parts are out of your price range, that's not the case at all. When you shop for accessories at your local Illinois BMW dealership it can be both convenient and inexpensive.
Some of the most common reasons drivers want to accessorize their vehicle is either for increased comfort or practicality. If you have a new BMW car and want to preserve that "new car feeling" there are some great accessories to do so. Floor mats are a great way to keep the interior of your BMW car free of any dirt and grime. To increase practicality, you could purchase a BMW wireless charging station. This holder allows you to charge your mobile phone both securely and wirelessly, as well as allow you to charge it with a USB cable if desired.
To make sure any genuine BMW accessories are installed properly, visit our BMW service center near Chicago, IL. Our expert auto technicians will make sure any accessories are installed securely and safely, so you can drive your BMW car comfortable. Visit Fields BMW Northfield today!