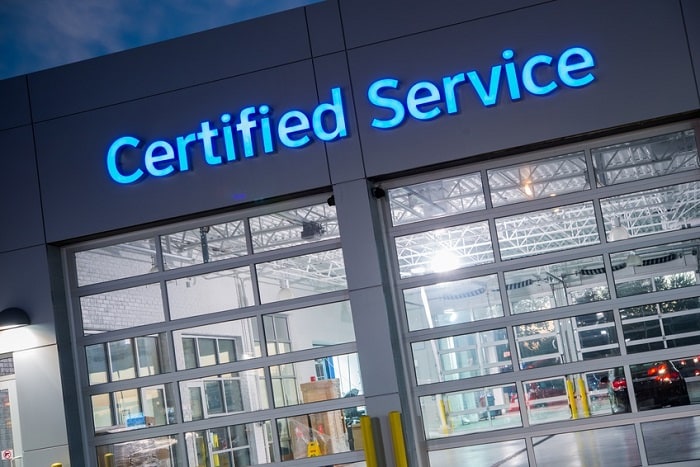 Looking to service your vehicle this summer? Any car owner knows that service is a huge part of owning a vehicle. With the help of Fields BMW Northfield, it's easy to stay on track with your routine maintenance needs. One of the best times of year to take action is summer.
Did you know that summer can be particularly brutal on your vehicle? The heat can greatly affect your vehicle's performance, resulting in a myriad of issues. However, there's no reason to worry, since you can bring your BMW to our BMW service center near Chicago, IL for expert service.
One of the main components our staff will check this season is the state of your vehicle's tires. This is because the tire pressure is directly affected by temperature. As temperatures ride, so do your tires' pressure levels. Over-inflated tires can result in handling issues and a harsh ride quality. Heat also degrades rubber, causing it to become brittle. We'll thoroughly examine each tire and determine the best course of action.
Another key element of your vehicle's performance is your A/C unit. Every driver knows that the air conditioner is absolutely essential to driving in the summer—without it, the heat in the cabin could become uncomfortable and even dangerous. Fortunately, our staff can help you with repairing or replacing your A/C unit with OEM-certified parts if needed. A number of things can go wrong with you're A/C, such as a leak, damaged compressor, or a clogged filter.
Stop by Fields BMW Northfield this summer for exceptional BMW vehicle service and maintenance. We look forward to working with you soon!