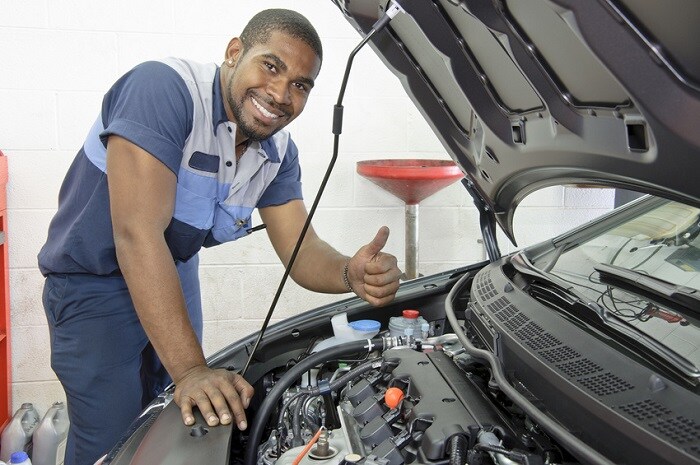 Are you looking for BMW service you can count on? There's nowhere better to turn than Fields BMW Northfield. You're probably aware that it can be expensive and time-consuming to take care of your vehicle, but the professionals here at Fields BMW Northfield like to think otherwise. We're currently offering a host of BMW service specials to celebrate the start of summer! Take advantage of some of these great opportunities to save when you bring your BMW X3 or BMW 5 Series in for service.
Oil and Filter Change
Everyone knows that regular oil changes are a must for your vehicle - same goes for the oil filter. If the filter isn't changed when the oil is, you're depriving your vehicle of adequate engine performance. Filters get dirty, especially when it comes to oil that's used constantly in the engine. At Fields BMW Northfield, you can save $25 off an oil and filter change until June 30th, 2019.
Brake Service
Getting your brakes serviced is imperative to preserving the safety of your vehicle. Brake maintenance can include replacing your brake pads, replenishing brake fluid, and making any necessary repairs. In our BMW service center near Chicago, IL, you are eligible to get $50 off the total cost of brake service for your new BMW car until June 30th, 2019.
Visit Fields BMW Northfield
To learn more about the services we have to offer here at Fields BMW Northfield, get in touch with our expert staff! If you have any questions or would like to set up an appointment, the dedicated professionals at Fields BMW Northfieldcan are here to help you out. Visit us today!