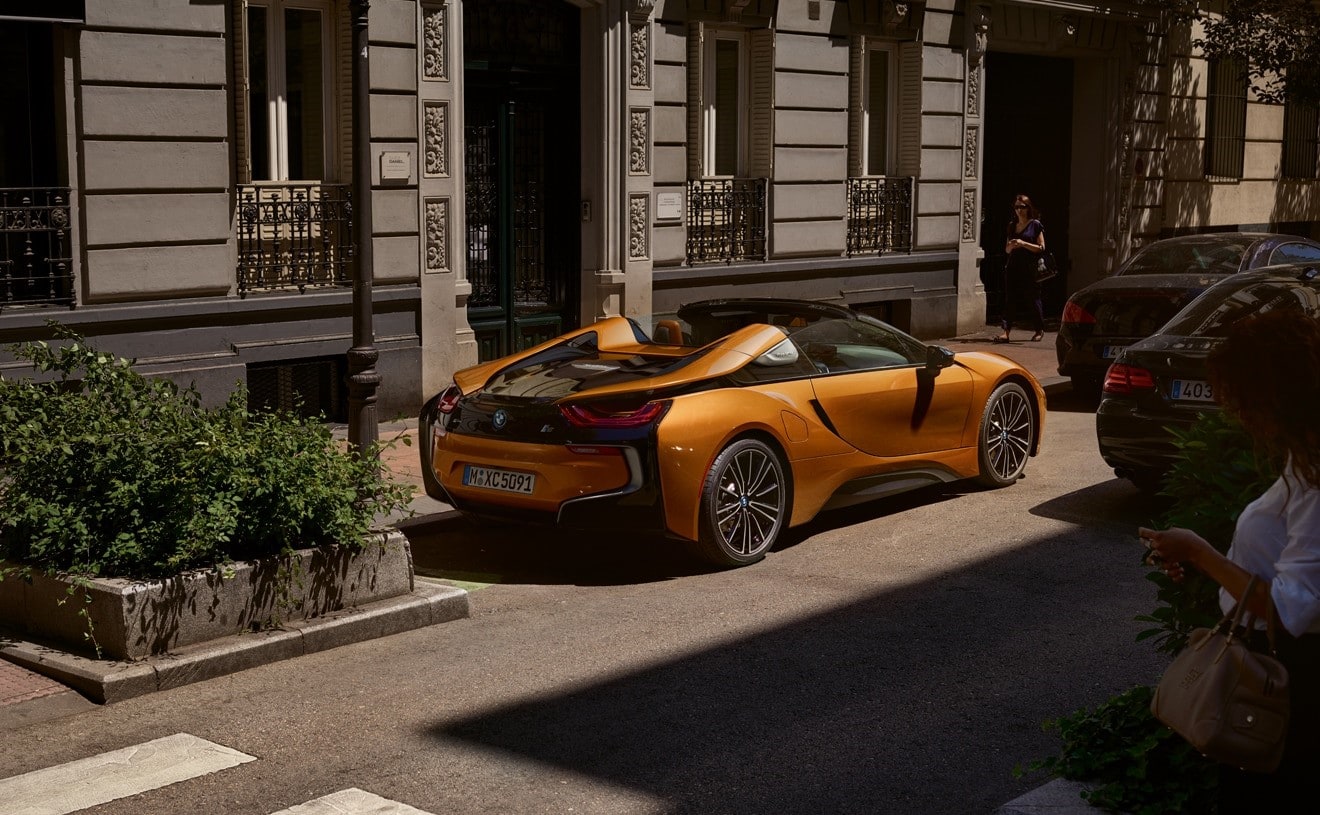 If months had a color, March would undoubtedly be green. The fresh foliage that spring brings, the favorite color of St. Patrick's Day fans—and add to these things the rising popularity of eco-conscious products and behaviors, and it's safe to say March is a great month to "go green." One of the simplest ways to reduce your carbon footprint and become more environmentally friendly is to consider purchasing a hybrid or electric car. Hybrids produce significantly less pollutants than regular models, and as the technology becomes more and more refined, they are only growing more popular.
Here at Fields BMW Northfield, we have several new hybrid cars near Chicago, IL that you may be interested in. The 2019 BMW 5 Series 530e is one of our favorite hybrid cars currently available. This midsize sedan is a plug-in hybrid model and has an EPA fuel economy equivalent of 72 MPG combined, with a 16-mile battery range. Its 2.0-liter intercooled turbo gas and electric I-4 engines kick out 248 horsepower and 310 lb-ft of torque, so you're not sacrificing power for efficiency with this car.
If you're looking for something even more futuristic, the 2019 BMW i8 may be the right choice for you. Its plug-in hybrid powertrain features a turbocharged 1.5-liter three-cylinder engine and an 11.6-kWh battery, which produce a combined horsepower of 369. The BMW i8 can reach 18 miles on its battery alone, and the car is available in both coupe and convertible body styles. ­Its EPA fuel economy hits 69 MPG.
Still curious about our hybrid cars? The dedicated staff at our Northfield BMW dealership are ready to answer any and all questions you may have. Our knowledgeable sales associates would be happy to walk you through these hybrid models and more on our lot. Visit us today to learn more about how you can go green this month.