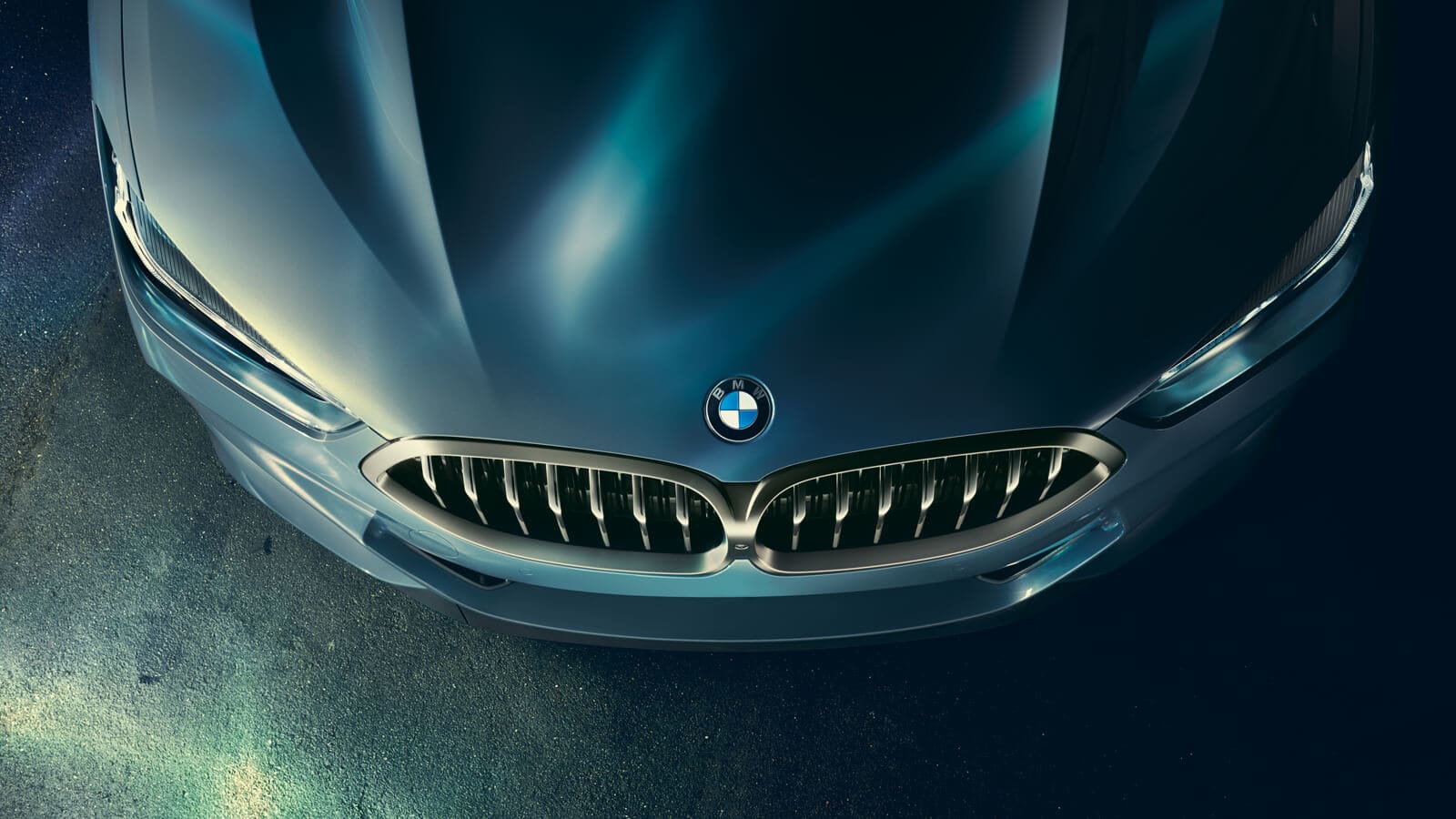 BMW recently revealed its strategic plan to improve operating performance in the future. The company is still implementing its corporate strategy, dubbed NUMBER ONE > NEXT, and is also working on increasing efficiency through speeding up processes and simplifying existing structures. These initiatives are intended to ensure the BMW Group maintains and improves its position to continue shaping the automotive industry going forward.
"After three years of Strategy NUMBER ONE > NEXT, we remain firmly on course, having established a strong position as one of the world's top providers of e-mobility," said BMW AG Board of Management Chairman Harald Krüger in a statement. "Our first highly automated vehicle will become available in 2021 and we are already now paving the way for the development of the next generation of groundbreaking technology."
"We need to work systematically on our operational excellence in order to leverage these strategic advances and ensure our ability to use our own underlying strength to help shape the sector's transformation going forward," Krüger said.
The automaker is currently in the process of rolling out a variety of new models. The new BMW 8 Series and the BMW X7, for example, are already on the market, followed closely by the all-new BMW 7 Series and the BMW 8 Series Gran Coupe. Additionally, the next-generation BMW 1 Series is set to launch in the fall of this year, with the BMW 2 Series Gran Coupe joining the compact segment in the spring of next year.
As a leading provider of luxury cars near Chicago, IL, Fields BMW Northfield is here to meet all your new-car needs. Whether you're looking for one of the new luxury convertibles mentioned above or a new Sports Activity Vehicle (SAV) to get you ready for summer road trips, our Illinois BMW dealership is the best place to find what you need.