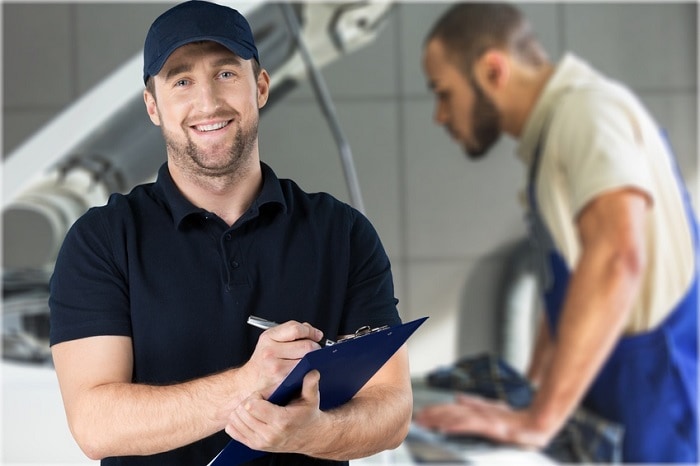 Any Illinois driver knows how harsh Midwest winters can be on a vehicle. The extreme temperatures, adverse conditions, and corrosive salt and snow melt can really take a toll on your vehicle through the duration of the season. Most drivers in the area are looking forward to warmer weather and better driving conditions. But it's important to make sure your BMW X1 or BMW 3 Series is as well-prepared for spring as you undoubtedly are.
There are a few basic things, aside from just cleaning your car inside and out, that are helpful to take a look at after a long few months driving over ice and snow every day.
First, getting your brakes checked is always a good idea in the springtime, especially if you're planning any long road trips in the coming months. Second, having your tires looked at is crucial after winter, as both the tread and air pressure can be affected. Drivers with snow tires should also swap out for regular tires once the season is over, as they don't perform quite as well as they do during the winter.
And lastly, your windshield wipers could probably be changed out after winter especially. The constant use over icy windshields and to remove snow can tear up the blades, and you'll want to make sure your wipers are in tip-top shape before the rainy season hits.
Fortunately, Fields BMW Northfield is offering several service specials to help you get your car in prime condition for spring. We currently have a coupon available for any brake service at our BMW dealership near Chicago, IL, as well as an offer for a BMW wiper blade set or new battery purchase. Call or visit us today to schedule an appointment for your car's spring cleaning!