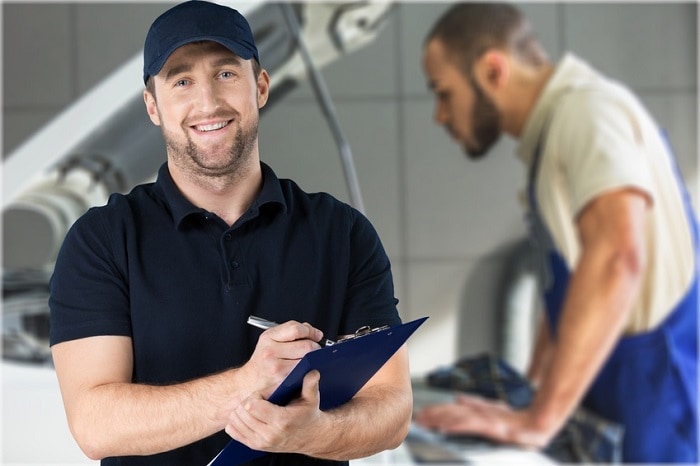 When you've made an investment in a top-of-the-line vehicle like a BMW X5 or BMW 3 Series, you'll undoubtedly want to keep it in the best condition possible. If you made your purchase new from Fields BMW Northfield, you already know about the valuable service and maintenance plans that are available for your specific model, and as a smart customer, you're diligent about adhering to the manufacturer's recommended service schedule.
So, what if your BMW is a few years older? While your car is undoubtedly still a joy to drive, if you're simply changing the oil and rotating the tires every few thousand miles as your maintenance routine, you could be missing out on higher performance and greater efficiency. It may be time to bring your car to your Illinois BMW dealership for a vehicle diagnostic check.
A diagnostic test is essentially a thorough health check for your car. Technological advances in the automotive industry have led to a heavy shift towards the computerization of many systems that work together to create a functioning, high-performance vehicle. Rather than waiting until something goes wrong, having to pop the hood and tinker around until the problem is discovered, running a diagnostic check on your BMW can make use of special software to effectively scan your car's engine, transmission, braking system, exhaust system, and other essential components.
Within about 60 minutes, an expert technician at Fields BMW Northfield can effectively scan your vehicle. We'll then review the diagnostic results with you, discuss any recommendations, and provide an applicable service estimate.
Scheduling a diagnostic check for your BMW X5 is easy: Simply make your appointment online or give us a call. In the area? Stop by Fields BMW Northfield near Deerfield and visit our service center to ensure that your Ultimate Driving Machine® stays in peak condition.