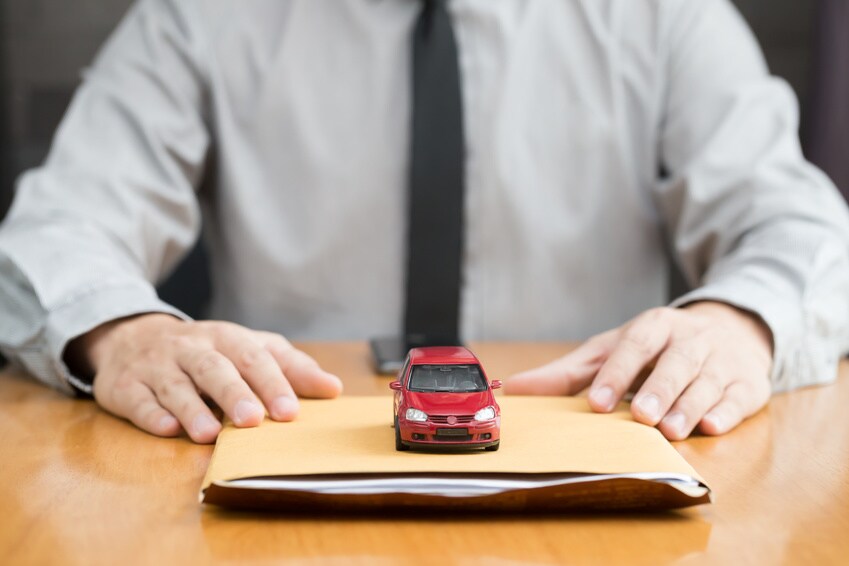 At Fields BMW Northfield, we understand your time is valuable. That's why you'll find plenty of car shopping options online available to you. When it's time to finance one of our BMW models, you have two options available to you: finance or lease. Whether you need end-of-lease options or a customized loan, our team is here to make the process as easy as possible. Contact our BMW dealers serving Chicago to learn more!
Financing Your New BMW Car
If you have a vehicle that you'd like to trade in, then the best place to start is with our online trade-in estimation tool. Simply input your current car's year, make, model, and trim. Within about ten seconds, you'll get an estimate on your vehicle's worth.
If you're ready to get pre-approval for a new or pre-owned BMW car, then you can fill out our application from your couch or office. For this process, you'll need information about your income and housing, along with a few other items. Our online application is 100% secure, so you don't need to worry about your data.
Loans vs Leases
If you're undecided if you want to take out a loan or lease your vehicle near Skokie, IL, there are a few things to consider. With leasing often comes lower monthly payments, no worries about the warranty ending, and a new car every three to four years. It's a short-term, non-serious commitment.

Fields BMW Northfield
Whereas, when you get a loan for a BMW car, then you'll enjoy the advantages of eventually owning your car and not worrying about mileage limits. Both loans and leases have disadvantages and benefits, depending on your current and future circumstances. That's why it's best to talk it over with your Chicago BMW dealer to see which option suits you best. Stop by Fields BMW Northfield to discuss your options today.