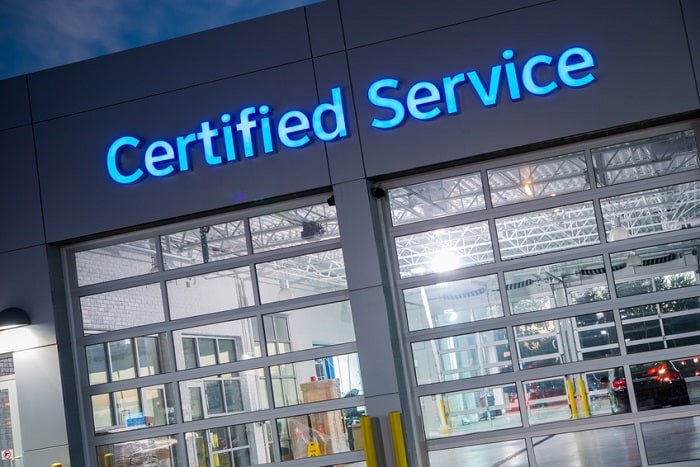 Did you make it through the season of potholes? As we head into a new season, it's possible that rough roads did a number on your BMW. One of those effects could result in misalignment. That's why our BMW dealership serving Chicago provides inspections and services designed with busy drivers in mind. Use these tips to determine if you need an alignment, then contact Fields BMW Northfield with any concerns.
Warning Signs
It isn't always easy to detect an imbalance while driving your vehicle, as some problems are so slight that it's not noticeable. However, if you notice any of these signs or worry about how your car feels while driving, then let our service team know.
Squealing tires
Crooked steering wheel
Vibration
Steering wheel pulling from side to side
Uneven tire wear
Alignment FAQs
When you bring your BMW car in for an alignment, then we'll start by inspecting the major components. We do this because a misaligned vehicle puts pressure on your suspension and may result in other issues. During our inspection, we'll check:
Tires
Suspension
Track rods
Ball joints
Steering bushing
If we notice any problems, then our trained technicians will inform you before starting an alignment service. Depending on your vehicle, you will need either a two-wheel or a four-wheel-alignment. Our team is factory-trained, so you won't have to worry about getting proper service. We will adjust the angles for each wheel to meet BMW's specifications.
Whether you've hit too many potholes or simply need an annual inspection, our Chicago BMW dealership provides services for your BMW car. Use our convenient online scheduling system or call our service center. If you have any further questions, then please reach out as our team at Fields BMW Northfield is here to help you protect your investment.