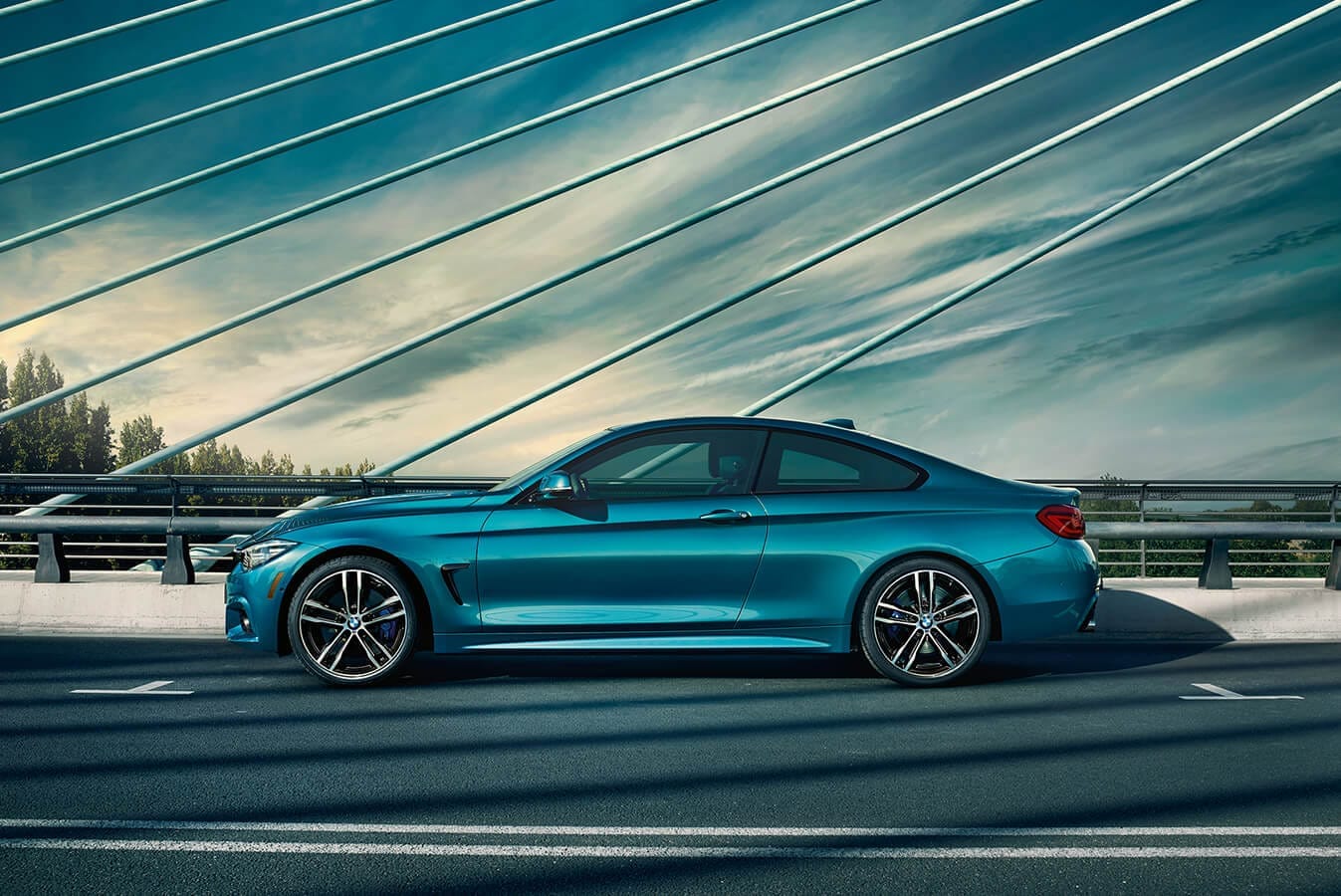 You might be able to go a long time without changing your car's oil, but that doesn't mean you shouldn't think about it. Oil changes are one of the essential pieces of vehicle maintenance, no matter how new your car is. That includes luxury vehicles like the 2020 BMW 430i Coupe. Our BMW service center near Chicago provides the services you need to maintain your car year-round.
How Far Can I Drive with the Same Oil?
Luxury cars like the BMW 430i Coupe can go a long time without an oil change—up to 10,000 miles, actually. However, it's wise to change your oil every 5,000 miles to stay safe, especially if you want your luxury vehicle to function like one for a long time. With the required 0W-20 synthetic oil, your BMW 430i should run smoothfor years.
How else can you tell if your coupe needs an oil change? The most obvious sign is the oil light on your dashboard. If it comes on, check your oil right away to make sure your car isn't too low and your oil isn't dirty. Then, book an appointment for an oil change as soon as possible.

Other signs that you need to change your oil include knocking or rumbling in your engine, excessive exhaust smoke, smelling oil in the car, or a burning oil smell. If you don't change your oil, the parts of your engine that rub together will create friction without the oil acting as a lubricant, which can cause your engine to overheat. If it becomes a consistent problem, those parts will wear out, and your engine will stop working.
Come to
Fields BMW Northfield
near Chicago when your car needs routine maintenance like an oil change or tire rotation. Our expert service technicians at our BMW dealership will have your car running right on clean synthetic oil in no time.