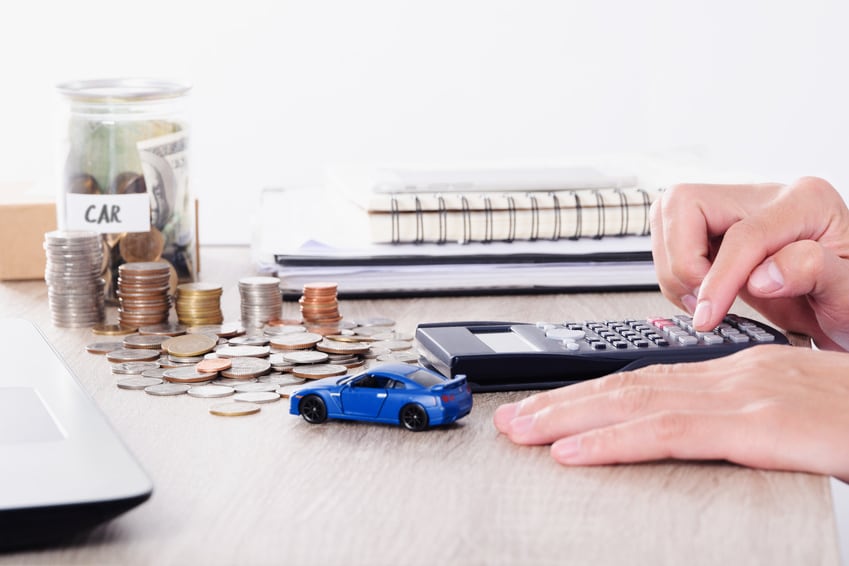 Fields BMW Northfield recognizes that our customers probably aren't just starting out in their financial journeys. Still, with goal-setting as a top-of-mind subject for many of us at the beginning of a new year, we thought we'd take a moment today to review a few quick tips to help you when searching for BMW cars for sale near Chicago. We'll chat about the three C's of credit, and if you have any questions or are looking for more auto loan tips, you can reach out to our BMW dealers near Chicago.
Three C's of Credit and What They Mean to You
Let's start with capital. Your capital is, essentially, anything of value that a lender could use to compensate for your loan debt if your income were to become unavailable and you were to default on the loan. This could mean your savings, investments, personal property, or real estate holdings.
Hopefully, however, you can make timely loan payments as scheduled. To assess your capacity, lenders will look at your existing debts (anything from credit cards to student loans), current living expenses, how many dependents you have, and any other financial obligations and how these compare to your regular income.
Finally, a lender will consider your character. Basically, lenders will look at how you've done with credit in the past. How many credit accounts do you have and how long have they been open? Do you have a good history of timely repayment? A stable employment history? Lenders want to feel confident that they can trust you before signing over tens of thousands of dollars.
Keep these three C's in mind as you approach your next auto loan, and the process should be as smooth as your new BMW! If you have questions, contact our
BMW dealers near Chicago
.