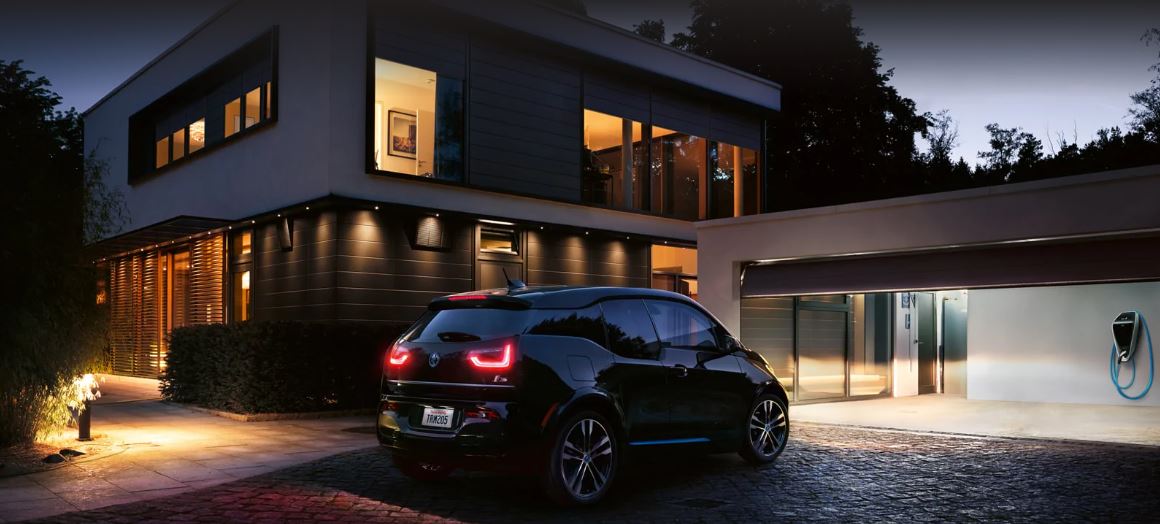 Who says a luxury car can't also be good for the environment? Certainly not BMW. For years now, BMW has made some of the most capable electric vehicles on the market, and more are in the works. If you're in the market for a new BMW electric car, you will soon have several different models to choose from. Here's a preview of some new electric models below!
2020 BMW i3
For sale right now, the BMW i3 comes standard as an electric-only model, thought a hybrid version is also available. It has a 170-horsepower electric motor and can go 153 miles on a full charge. Plus, when you use a 480-volt Level 3 DC charger – which are typically found at public charging stations – you will get up to 80 percent of the range in 40 minutes.

In addition to being environmentally friendly (not to mention cost effective), the BMW i3 is a pleasure to drive, especially around a city like Chicago. It handles very well and has little trouble fitting into narrow parking spaces. It also has a regenerative braking system that is perfect for stop-and-go traffic.
2021 BMW i4
Available next year, the BMW i4 is set to revolutionize the luxury electric vehicle. Not only is its motor expected to generate a whopping 530 horsepower, but BMW says it will go from zero to 60 mph in only four seconds. BMW has also teased that the BMW i4 will be able to go up to 372 miles on a full charge. In addition, its 150-kilowatt charging capacity will offer up to 80 percent of the total driving range in 35 minutes.
Ready to swap your gas guzzler for something much more eco-friendly? Visit our BMW dealership to learn more about all of our available or soon-to-be-available electric BMW vehicles.