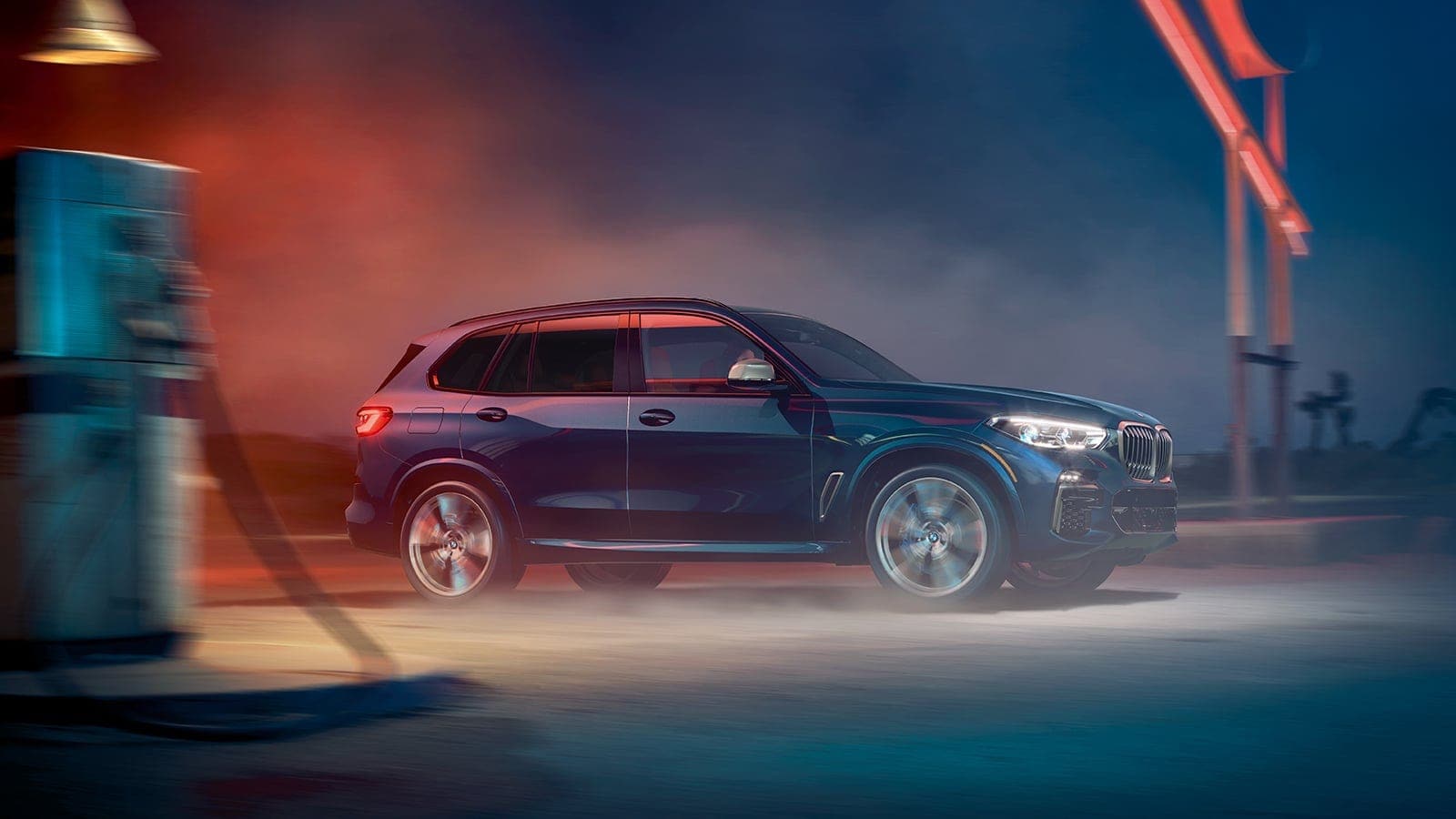 ?Buying a new vehicle is exciting, but sometimes buying a certified pre-owned vehicle is the right choice to make. Though you might be wary of buying a previously owned vehicle, you don't have to worry when you choose a certified pre-owned vehicle from Fields BMW Northfield. Here are some of the main reasons why you should consider buying a certified pre-owned BMW from our Illinois BMW dealership.
What are Certified Pre-Owned Vehicles?
?There's a huge difference between a used and a
certified pre-owned vehicle
. A used vehicle is a vehicle that's had one or multiple previous owners. A certified pre-owned (
CPO)
vehicle is essentially comparable to a brand-new vehicle. This vehicle has undergone a rigorous multi-point inspection by manufacturers. Once it's been reconditioned back to factory-like standards, the CPO vehicle is available for purchase.

Essentially, this means that CPO vehicles are sold at a lower rate since they've been previously owned. As a result, you get a luxury vehicle in near-perfect condition that's available for a fraction of the price. Not to mention, when you buy a pre-owned vehicle from our dealership, it retains its value for a lot longer than a brand-new vehicle.

Our BMW CPO Vehicles
Here at Fields BMW Northfield, all of our certified pre-owned BMW vehicles have been carefully vetted by our expert auto staff. Moreover, our extensive inventory of BMW CPO vehicles means that there's an option out there for every driver. From pre-owned BMW sedans to BMW coupes and SUVs, we've got a vehicle for you.
Visit us today to buy your certified pre-owned BMW vehicle from our Chicago, IL area BMW dealership. We can't wait to have you at our dealership!