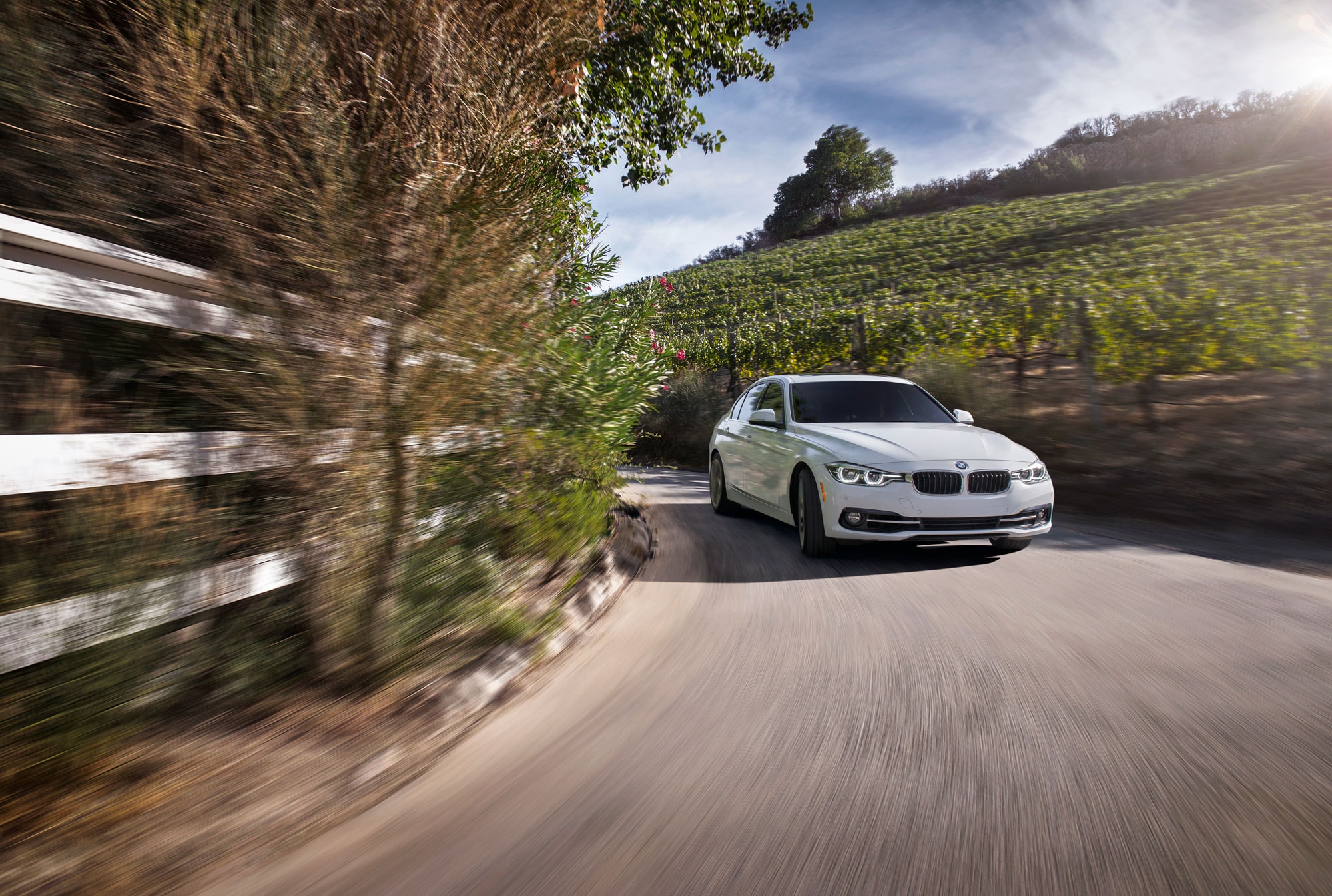 Shopping for a new car can be fun, especially when you're looking at a luxurious new BMW. However, in order to find the right model, you need to do your research. Besides looking for features that are important to you – like gas mileage, horsepower, cargo space, etc. – taking a test drive is also essential as well. Here are a few ways you can get the most out of your next test drive.
Pick a Few Models
We understand that it can be hard to choose just one model at our BMW dealership. However, when scheduling your next test drive, we recommend focusing on only a few models. This will allow you to get a feel for each one and see how they compare to one another.
Ask for a Demonstration
If you're interested in the new BMW 3 Series but you've never driven one before, don't be afraid to ask one of our dealers how things work. Newer vehicles now come with a lot of advanced features that you may not be familiar with, and we'd be more than happy to demonstrate them for you.
Drive Where You Live
We say this both figuratively and literally. To simulate what your daily drive would be, be sure to visit familiar roads on your next test drive. And because we can deliver vehicles to your home for a test drive, you can actually try them out in your own neighborhood as well.
Focus on the Details
When driving, pay attention to things like steering, handling, and braking. If you test drive a new vehicle on the highway, see how it accelerates. Also, find out about its built-in safety and tech components.
Scheduling a Test Drive
Ready to test drive a new BMW? Let us know what you're interested in and we will have it delivered to your home!