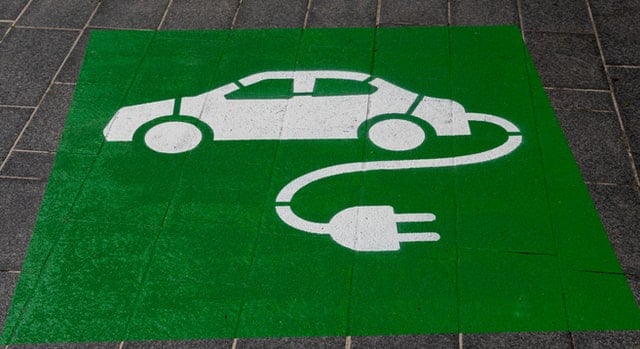 If the ever-increasing gas prices haven't convinced you to ditch your gas-guzzler, maybe this will: a new electric vehicle could trim thousands of dollars off your taxes. Here we go over the EV tax credit and how to take advantage of it:
What is the EV Tax Credit?
As a way to persuade drivers to switch to an electrified vehicle, the federal government is offering everyone a tax credit if they buy an EV or plug-in hybrid.
What is the EV Tax Credit Worth?
The EV tax credit is based on the battery capacity of the vehicle, and it can be worth up to $7,500. Whatever you're eligible for, this amount can then be deducted from your taxes. However, not all electrified vehicles qualify, so double-check the IRS list of qualifying EVs during your research.
NEW BMW Electric Vehicles
If you're eager to use the EV credit, there are several new electric BMW cars to consider, including:
· BMW i4
The base BMW i4 has an electric motor that produces 335 horsepower. There is also a two-motor model that offers 536 horsepower. On a full charge, this sedan can travel up to 300 miles. It can also be fully charged in around nine hours with a 240-volt outlet.
· BMW iX
If an SUV is more your speed, you'll want to think about the BMW iX. This has two motors that combine to generate 516 horsepower. This vehicle also has a driving range of up to 300 miles, and it can get charged in about 10.5 hours.
Find Your Perfect Electric Vehicle at Fields BMW Northfield
If you want to get behind the wheel of an EV and take advantage of the federal tax credit, come down to Fields BMW Northfield and talk to one of our friendly associates. Test drive a BMW EV today!