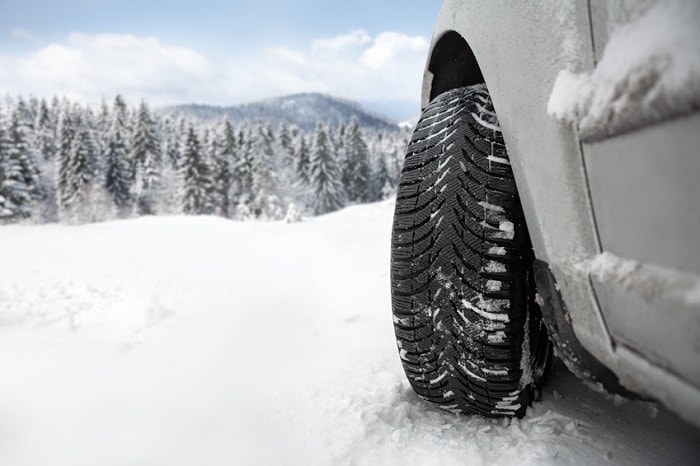 When shopping for a new car in the Chicago area, there are plenty of car dealerships to choose from—but no dealer takes care of its customers quite like Fields BMW Northfield. We've got the inventory, service center, and skilled staff to keep you coming back even once you've rolled off our lot in your new ride. Our highly trained service technicians are here every step of the way to ensure your car stays in the great shape you purchased it in.
Drivers around Chicago are no strangers to long commutes and tough weather environments. Winter is coming, and it's your responsibility to ensure that your car is well prepared for the harsh conditions that the season brings with it. In addition to regular car maintenance like oil changes, getting your tire pressure and alignment checked, and having your brakes serviced, there are several things you can do to make sure your car will perform its absolute best during the winter season.
One of the first steps to effectively winterizing your car is to have your battery checked. Extreme cold can be abrasive to a car battery, so you'll want to ensure yours is in good shape and free of corrosion to avoid any breakdowns in the cold. Next, you'll want to have our technicians inspect your wiper blades and top off the wiper fluid. Salt and buildup from snow, rain, and hail can make it extremely difficult to see properly in the winter, and good visibility is extremely important, especially in conditions like a snowstorm. Lastly, if you do a lot of driving in the winter, ask our technicians about getting snow tires, which are made specifically for snowy conditions like the Midwest experiences often.
At Fields BMW Northfield, our BMW service center has convenient hours and an online scheduling tool to make the winterizing process as simple as possible. Call or stop in today to learn more about how our BMW dealers near Highland Park, IL can help prepare your BMW car for the winter.