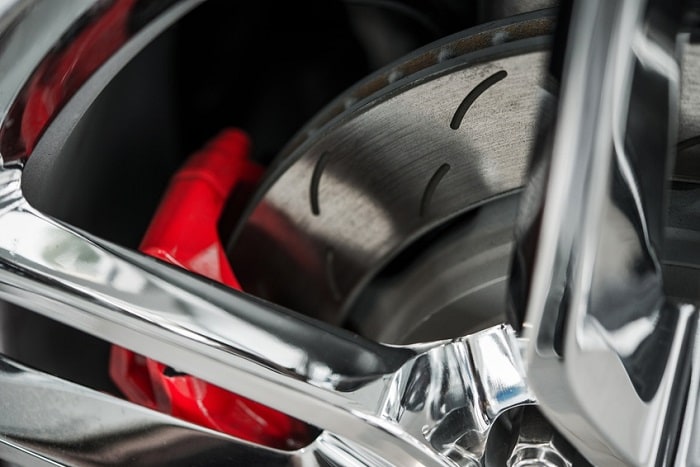 Looking for brake service near Chicago, IL? Look no further than Fields BMW Northfield. Our expert technicians and top-of-the-line service center are here to provide timely yet thorough service on your new or pre-owned BMW car at an affordable price.
Brake maintenance is one of the most important parts of regular vehicle service. As your car experiences regular wear, the brake pads that provide the friction that stops your vehicle wear down over time. If you're wondering exactly how long they'll last, or when the ideal time is to change your brakes, there is no single answer.
What type of vehicle you drive as well as where and how often you drive will all affect the lifetime of your brake pads. That's why our knowledgeable technicians are here to inspect your vehicle and let you know if you're due for brake service. That said, if you hear any scraping or odd noises while braking, it's safe to say you should visit our BMW service center to have your car checked out.
Failure to replace your brake pads in a timely manner may lead to several negative outcomes. Not only will your car take longer to stop when you brake, but it will also be more susceptible to costly repairs and dangerous accidents if brake service isn't addressed. Your brakes can actually lock up if your brake pads and rotors aren't adequately serviced.
At Fields BMW Northland, we're your one-stop shop for all your auto needs. Our extensive showroom and helpful sales staff will get you behind the wheel of the new BMW you've been dreaming of, and our service center will keep your car performing at tip-top shape. Come visit our Illinois BMW dealership today to learn more!