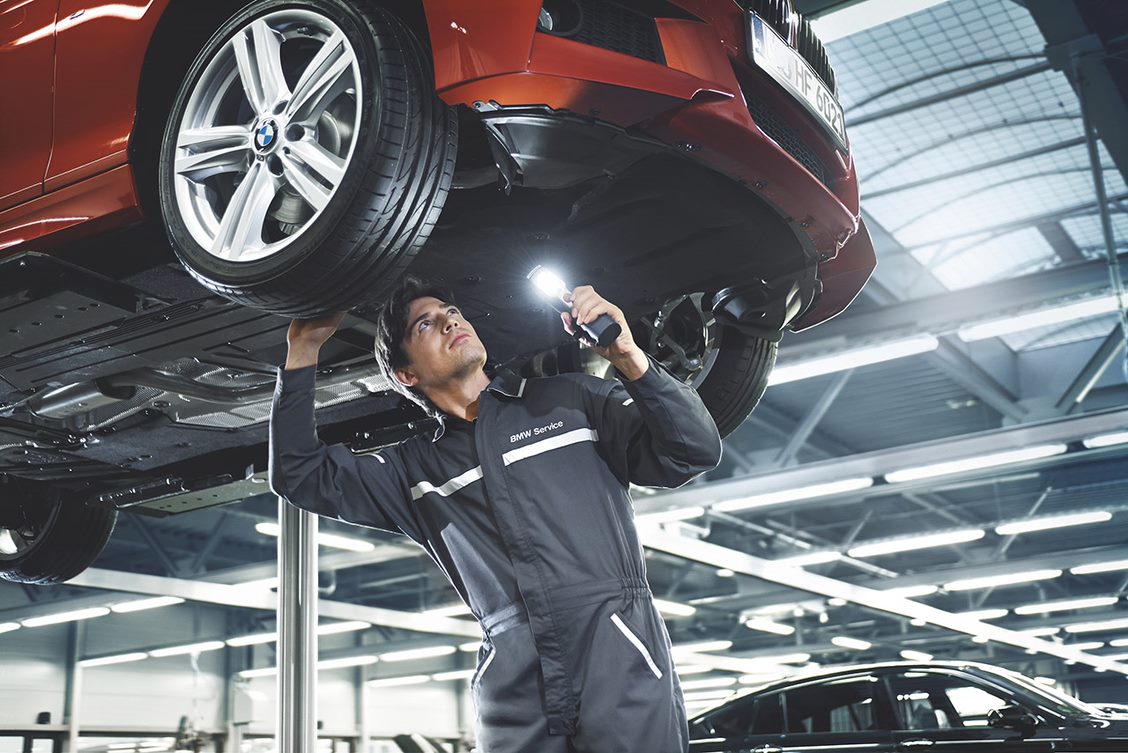 Nobody likes paying for car repairs. Even if the expenses aren't the issue, there's the hassle of bringing your vehicle in somewhere and either having to sit and wait for it or figure out some other form of transportation. If, however, your BMW needs a repair, you don't want to wait too long to look for BMW service near me. Here are some of the risks of putting off your car repairs too long.
Major, Costly Repairs
When you first notice something wrong with your vehicle, there's a good chance that it's a small issue. Unfortunately, as long as the car still runs, these can be easy to ignore. It usually doesn't take very long, however, for a minor thing to turn into a major problem. What could've been a quick and cheap fix has now become big and expensive.
Performance Issues
One of the reasons why you bought your BMW was probably for its exceptional performance. When a repair is needed, this will almost certainly suffer, and this means that suddenly it won't be so much fun cruising around in your sedan or SUV.
Roadside Breakdown
The worst-case scenario if you put off a repair is fairly obvious: you could break down somewhere. And if you're far from home or in a remote area, it may be a while before help can arrive. When you're stranded, you will certainly regret not taking care of that issue when you had the chance.
Don't Put Off Your Car Repair
If your car is acting up, make an appointment with the service center at Fields BMW Northfield. We will diagnose the problem and give you an expert repair or replacement. Plus, we can pick up your vehicle at your home or place of business and return it when the work is completed.