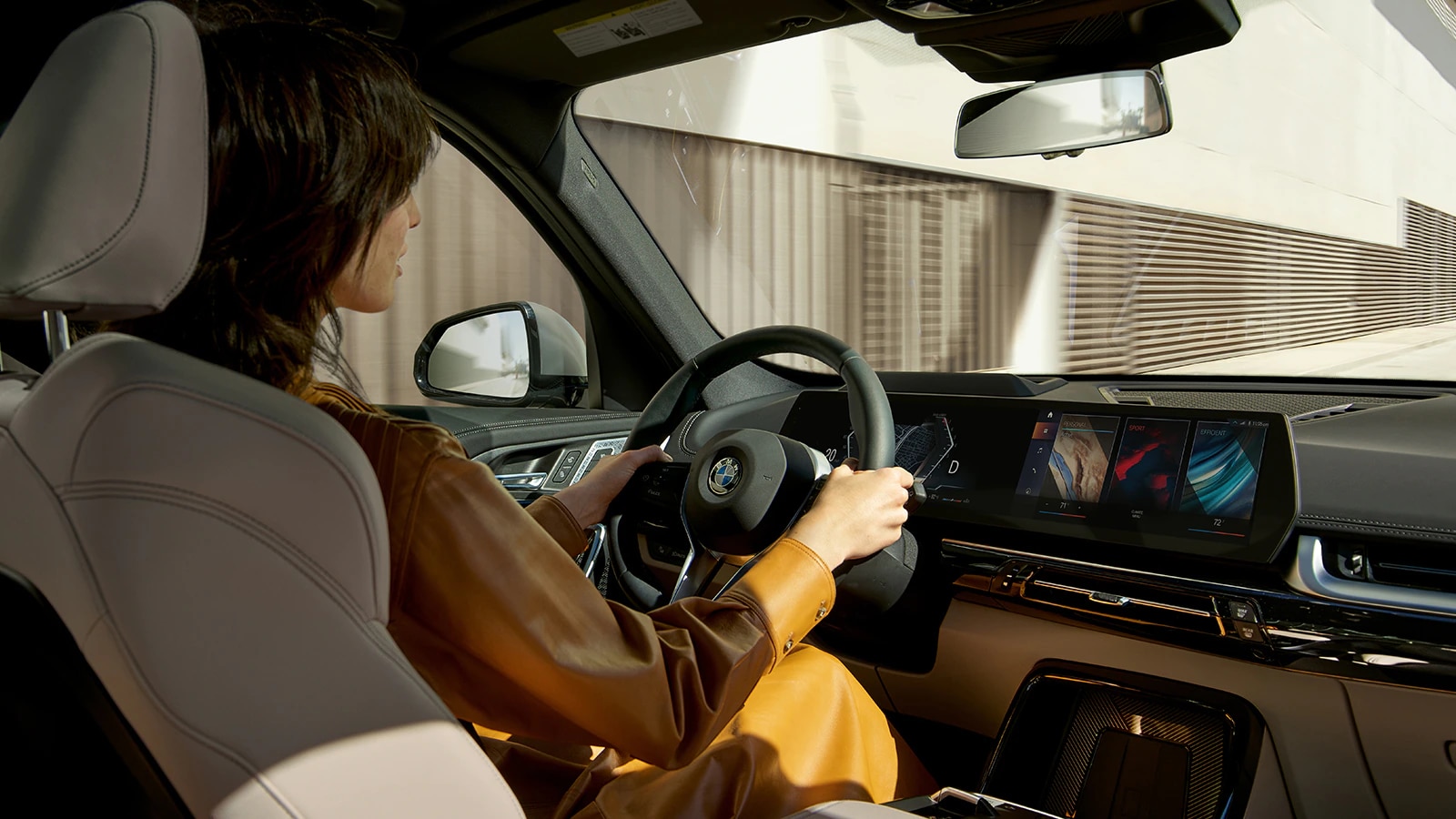 At Fields BMW Northfield, we know that safety is the most important factor in buying a new luxury car. The BMW Active Driving Assistant is a suite of advanced safety and collision avoidance features included in most high-end BMW vehicles, including the acclaimed 5 Series and X5 models. Let's take a look at what it does and how it's used so you can determine if a BMW with Active Driving Assistive tech is right for you.
What Does the BMW Active Driving Assistant Do?
The BMW Active Driving Assistant uses advanced technology to help drivers stay safe on the road and avoid accidents. It monitors the car's surroundings and alerts you to potential hazards on the road. If the system senses a possible hazard, it will give you a clear, audible warning in time for you to respond and stay safe.
Currently, the BMW Active Driving Assistant includes the following features:
Forward-collision warning
Pedestrian detection
Low-speed automatic emergency braking
Lane departure
Blind-spot warning
Rear cross-traffic warning
How Do I Use the BMW Active Driving Assistant?
The BMW Active Driving Assistant doesn't require any extra attention or effort from the driver. It begins monitoring the road automatically as soon as you start driving your vehicle and remains active at all times. All you need to do is drive normally and respond appropriately to any warnings from the Active Driving Assistant.
The BMW Active Driving Assistant is very easy-to-use and reliable, and it should not cause any unwanted disruptions to your regular driving activity. However, if you do notice an issue, the best thing for you to do is to take your vehicle to a BMW center like Fields BMW Northfield, where expert service technicians are trained to help you pinpoint and resolve any problems with your car.
Is the BMW Active Driving Assistant Right for Me?
Because road safety is paramount for every driver, we recommend you take advantage of all available driving assistance features. Fortunately, plenty of our models are equipped with BMW Active Driving Assistant technology, so if you're in the market for state-of-the-art safety features, visit Fields BMW Northfield for a closer look and a test drive today!