Why you should change your oil:
-Maintains engine performance
-Keeps vehicle healthy overall
-Prevents buildup and corrosion
-Improves gas mileage
Dangers of not changing your oil:
-Engine overheating
-Engine breakdown and failure
-Harmful buildup of dirt and debris
-Costly repairs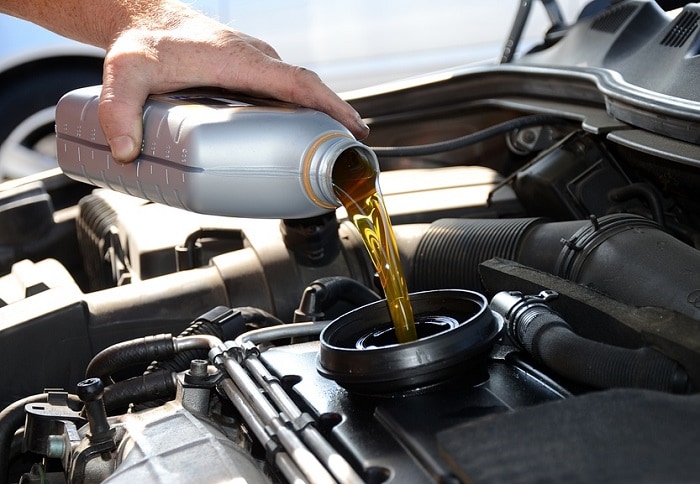 Whether you're in the market for a new or pre-owned BMW car, our team of knowledgeable Illinois BMW dealers is eager to assist. Regardless of the vehicle you decide to purchase, you'll also want to make sure you have the help of a trusted vehicle service partner. You can rely on Fields BMW Northfield to be just that. Our team of highly trained technicians can handle a full range of vehicle care needs, including critical regular maintenance procedures such as oil changes. The next time you need an oil change, turn to the service experts at our BMW dealership serving Highland Park.
Changing Your Oil
Oil changes are generally recommended every 5,000 miles or so - and that is for a very important reason. While this procedure is a basic one, it's extremely critical in keeping your engine performing optimally. Since all the component parts of your engine need oil for proper cooling and lubrication, it's vital to swap out old oil with a fresh supply to keep the engine dirt and corrosion free and performing at its best. Seeking this important routine check at our BMW dealership in Northfield, IL can also lead to improved gas mileage and contribute to the overall health of your vehicle as a whole.
What Happens if You Don't Change Your Oil?
Since oil changes do play such a pivotal role in your vehicle's overall health and performance, it's not surprising that the impact of neglecting this service can be quite devastating to your vehicle. Failing to seek regular oil changes from our service professionals may lead to unwanted and harmful buildup of dirt and debris, which could also cause engine overheating, malfunction, and even failure.
To avoid these unwanted problems, the risk of expensive repair costs, and the inconvenience of being without your vehicle, simply schedule regular oil changes at our BMW service center near Chicago. It's as easy as requesting an appointment online or calling our service department to arrange your next visit at our Chicagoland BMW dealership. Our technicians will be happy to recommend an exact service interval for your particular vehicle and help you stay on track with your schedule. We look forward to partnering with you to meet all your BMW parts and service concerns.